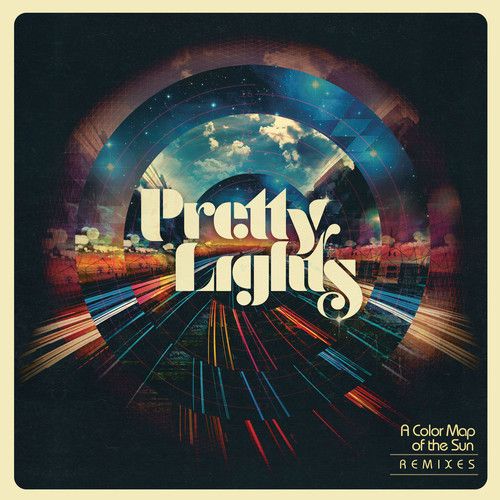 Earlier this summer, Pretty Lights showed us that he was taking a different approach to his newest album, "A Color Map of the Sun", which made its debut at #2 on the Billboard Dance/Electronic Charts. If you haven't seen the "Making Of" documentary, you may not be able to fully appreciate all of the careful thought and effort behind Derek Smith's fourth album.

Yet, always an innovator, Pretty Lights has already compiled a complete remix collection of every track on his latest project, and it's available to stream in full one week before its official release. The collection features an impressive and diverse array of supporting producers, including Datsik, GRiZ, 12th Planet, Michal Menert and many more, each of whom deliver their own unique interpretation of an original track. The product is essentially an entirely new album and a rather clever stroke of creative genius from Pretty Lights.
The remix album will be released on December 10th for free download at www.PrettyLightsMusic.com. In the meantime, stream the full album right here.