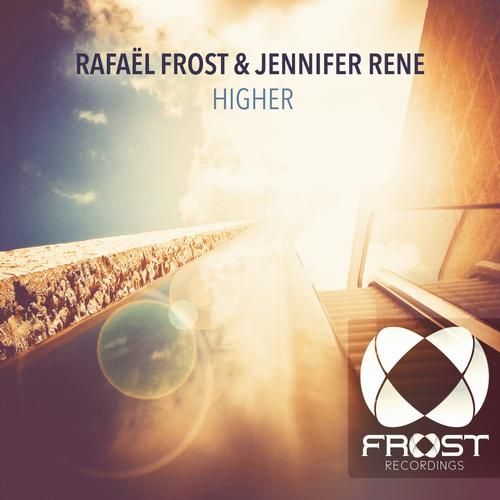 Rafael Frost & Jennifer Rene – Higher
Label: Frost Recordings | Release Date: December 9, 2013
Download On Beatport
One of the bigger up-and-coming producers in the nu-trance sub-genre is none other than Netherlands-based Rafael Frost. As the 3rd release from his own imprint Frost Recordings, "Higher" is a track that has toes in quite a few subgenres if you listen closely enough. Featuring the pristine vocals of the vocal trance staple Jennifer Rene, "Higher" utilizes an almost electro-leaning crunchiness melded with the darker and harder-hitting side of the trance spectrum along with progressively epic builds and breakdowns. In this, Rafael has created a release that's sure to please many an ear across the board and break down even more genre boundaries while massaging your ear canals.