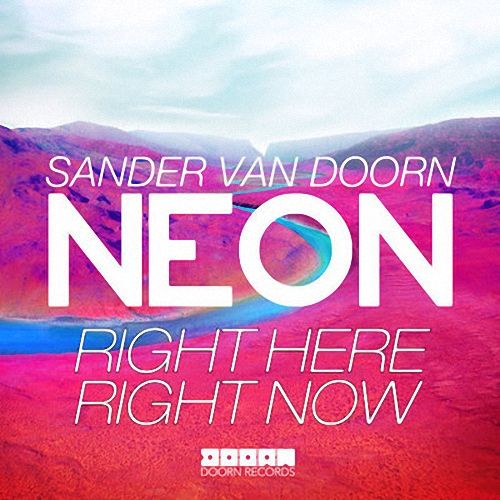 Sander van Doorn – Right Here Right Now (Neon)
Genre: Progressive House | Label: Doorn Records
Download on iTunes
If you thought that Sander van Doorn's original track "Neon," couldn't get any better than it already was, you were wrong. A vocal version of the track was recently premiered on Pete Tong's BBC Radio 1 and it is titled "Right Here Right Now." What makes this version so great is that instead of just trying to force vocals into the initial track, Sander van Doorn has made adjustments and modifications to the original to make sure that both the new vocal additions and the beautiful melody from the original flow and synchronize together smoothly. With the addition of the vocals and lyrics, the track has become that much more intense and passionate. No word yet on a release date, but it is set to be released on Doorn Records. Keep an eye out for this one, it's going to be huge. Check out the Pete Tong premiere below.