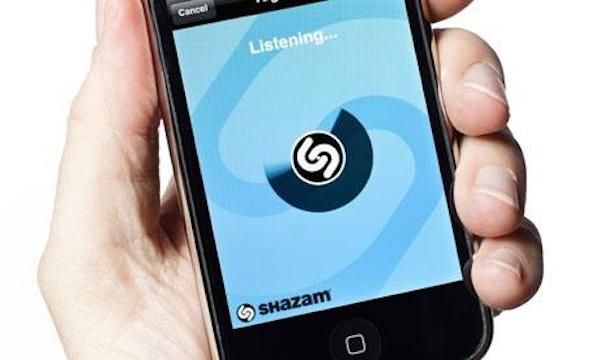 "OH MY GOD, I LOVE THIS SONG, WHAT IS IT  CALLED?  WHERE'S MY PHONE?!?!"
Sounds all too familiar right?  In the new world of DJing where there are no artist boundaries, constant new releases, and remixes upon remixes, keeping up with the latest and greatest music has become a full time job in itself.

This week, Shazam took their app to a whole new level and released an upgrade for it's app that boasts a new "auto-tag" feature, that you can now turn on, place the phone back in your pocket, purse, or pack, and it will continually ID anything and everything around you.
Festival and live-set enthusiasts rejoice, coupling this feature and a recent partnership with Beatport, adding the entire Beatport library to the list of available IDs, this will certainly make the lives easier for the most hardcore fans, as well as those looking to learn more about the music scene.
Having seen this upgrade, I took the app to a live show this past weekend, where the DJ had announced some lesser-known 138 trance would be featured.  Buried in my pocket, and in a screaming loud venue, it successfully tagged 10-12 songs during the window I had on, complete with timestamps.  It did do a number on my battery, as was expected, but it was, to me, a sacrifice worth having.