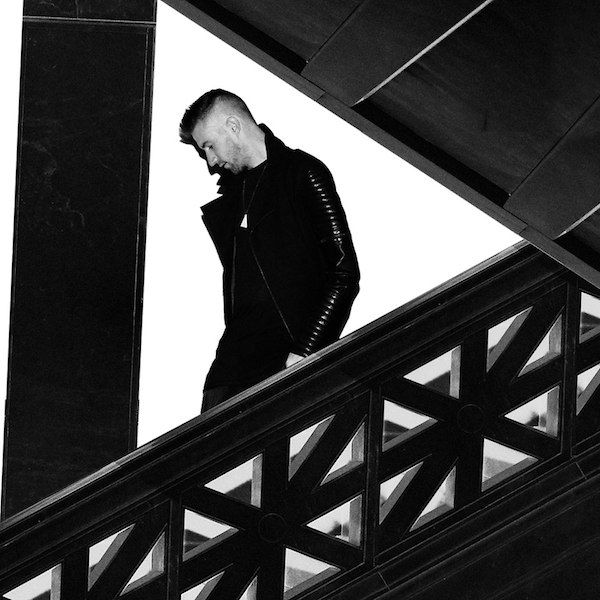 To call 2013 a breakout year for Kastle, aka Barrett Richards, would be nothing short of an understatement. Kastle's unique sound and forward-thinking style of production brought him to the forefront of the media right out of the gates. Although this was perhaps his biggest year yet, his longtime fans would argue that this year's vast improvement over the last was nothing new and that they are all too familiar with it ever since he first set foot into the scene back in 2009. With the limelight shining brighter than it has ever before, the musical genius stepped up to the plate and did more than just deliver during the past 12 months. His highly anticipated rookie album, self-titled 'KASTLE', dropped in April and quickly caught the attention of dance music fans around the world. The album's fresh take on 19th century American literature and references to '90s R&B landed him a spot on Billboard's top 20 albums of the year.
"I love everything. I grew up listening to hip hop, r&b and like.. electro jazz funk. When I was 5 I was earning money from my folks so I could go pick up Run DMC, Herbie Hancock and Fat Boys records. It's really refreshing to go back to the kind of sound that first grabbed me as a child." – Kastle
On Sunday the 29th, expect Kastle to bring his soulful bass sound to SnowGlobe, where many of his fans will be lining up early to catch a glimpse of the greatness. Expect his opening day's set to feature an array of genre influences ranging from garage and 2-step to hip-hop and R&B. With the wide variety of participating artists at this year's event, your expectations for this young pioneer are bound to get shattered, no matter how high you've set the bar. Check out his remix to Drake's "Hold On, We're Going Home" below, where he abandons the hip-hop nature of the tune and replaces it with his signature house feel that we've all grown to love and adore so much. If you like what you hear, then you're in for a treat this weekend. And if you're itching to see more, catch him on his quick
tour through Canada
in early January. He'll be on at 5 PM this Sunday, be there.
Kastle
 [kas-uh
l, kah-suh
l]
The name itself implies a fortress, a personal space that is used to cultivate a long-time love of hip-hop and R&B, old garage and 2-step and fuse it with the magnetizing effect that dubstep, garage and bass-heavy music has had on Barrett and, really, the various communities of underground electronic music.