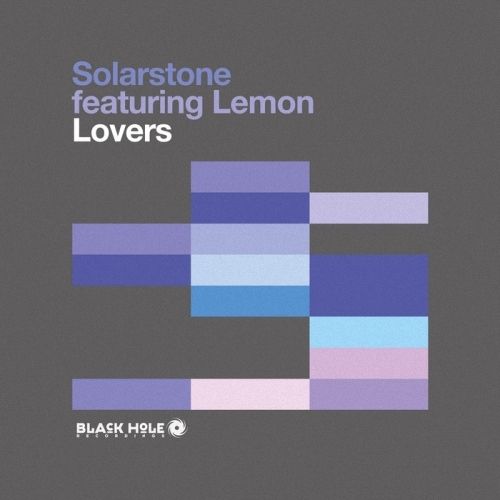 Solarstone featuring Lemon – Lovers (Pure Mix)
Label: Blackhole Recordings | Release Date: December 9th, 2013
Pure trance pusher and maximum euphoria facilitator Solarstone is back with a Pure Mix for a collaboration, previously featured on his Pure Trance Volume 2 compilation album. "Lovers" with New York based band Lemon brings you pulsating beats and spacey synths that build an intensity that is sure to rile up any trance fan. Roger D. Smith's vocals add a nostalgic pang to the days of Depeche Mode and gripping vocals of Johnny McDaid on Paul Van Dyk's trance classic "Home". "Lovers" is yet another track that solidifies Solarstone's presence as one of the leading trance producers and demonstrates his importance in the reemergence of the uplifting sound. The single will be released with remixes by Guiseppe Ottaviani and Alucard as well as an instrumental. Grab the release on December 9th and get your pure feels with the teaser below.