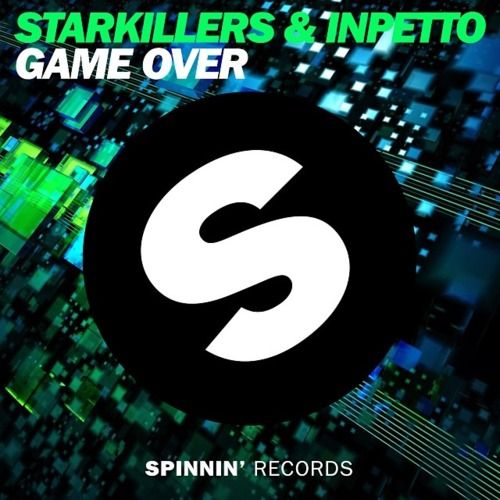 Starkillers & Inpetto – Game Over (Original Mix)
Genre: Electro House | Label: Spinnin' Records | Release Date: December 20th, 2013
Download
For better or for worse, 2013 might have been the year of the race to the biggest electro drop. Long builds, simple melodies and big bass has essentially created a formula used over and over again, with slight tweaks in between. The latest release from Starkillers & Inpetto titled "Game Over" might qualify as one such track. The variation here is the clear gaming theme, hence the title, where melodic tones reminiscent of Mario Bros. are heard throughout the track before the long build into the drop. Did the boys kill it with this one? The track's title surely suggests so. Take a listen and grab it on Spinnin Records today.