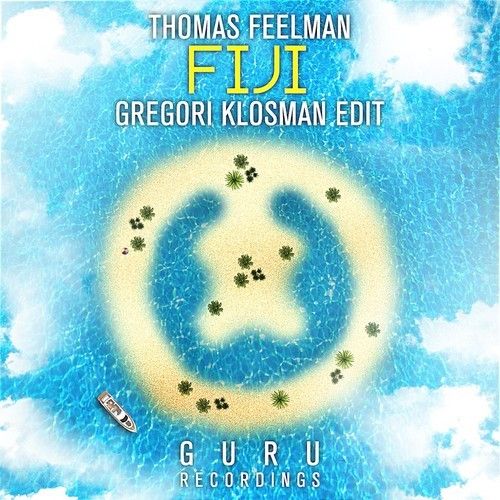 Thomas Feelman – FIJI (Gregori Klosman Edit)
Label: Guru Recordings | Release Date: December 23rd, 2013
Beatport
Up and coming French producer Thomas Feelman has recently released a energetic electro banger that is sure to get you bouncing and it's titled "FIJI." Feelman has looked to fellow countryman Gregori Klosman to edit the track to make sure it is ready to rock the scene. The young Frenchmen shows a lot of promise with "FIJI" so make sure to keep up with him on Facebook and Soundcloud. "FIJI" is set to be released on December 23 on Beatport and will be done so on Gregori Klosman's own Guru Recordings. Check out the preview below!