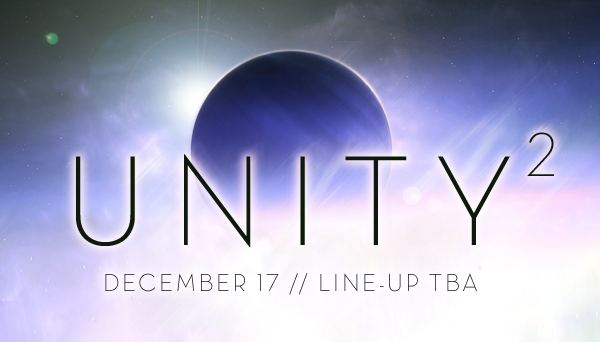 Mixify.com, the live-streaming platform that connects fans with artists through audio and video streams, has announced that its digital music festival UNITY will return on December 17th as UNITY 2. This year, the online music festival is partnering with UNICEF to raise $5,000.00 toward typhoon relief efforts in the Philippines through sponsors and donations from fans. No word on who will be performing yet, but Mixify.com is encouraging fans to tweet who they want to see on the lineup.
What DJs do you guys want to see on the #Unity2 lineup? http://t.co/3Lc9jwfvQ5

— Mixify (@Mixify) December 2, 2013

Last year's UNITY festival was a three-day event headlined by The Crystal Method, DJs From Mars, 3LAU and Adrian Lux.