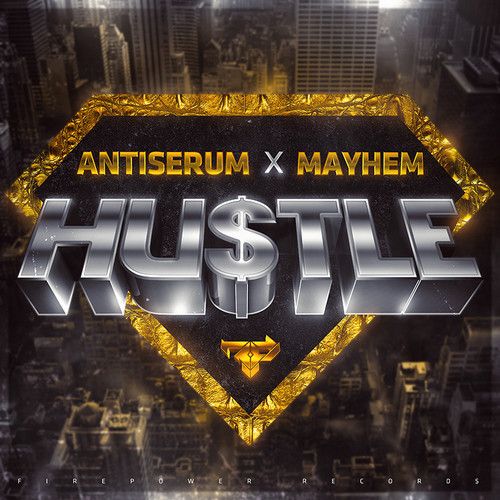 Antiserum & Mayhem – Hustle
Label: Firepower Records | Release Date: January 21, 2014
In 2013, producers Antiserum and Mayhem released a handful of bangin' collaborative tracks together, from "Horn Dog" to "Pakistan" to "Trippy", as they had in previous years. Now, the two names have become nearly synonymous in the dubstep-trap network, and it looks like we've got another one coming from them. "Hustle" is to be released January 21st via Firepower Records. Antiserum and Mayhem must have brewed up even filthier beats as they finished off the Most Wanted Tour with dubstep legends Datsik and Funtcase. The track is the perfect energetic trap anthem for gearing up for a night out. It only shows that these two producers, from San Francisco and Atlanta (respectively), have talent in making trap sound fresh. Preview "Hustle" below.