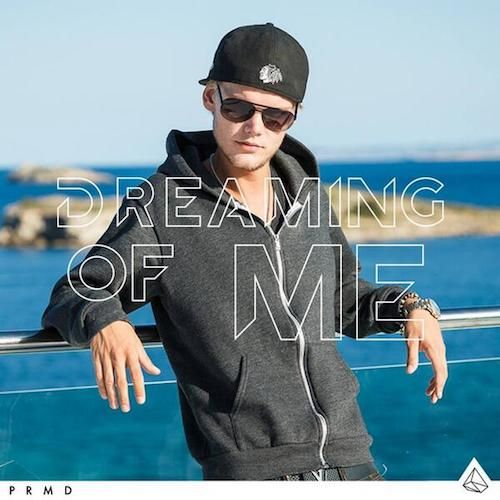 With the cogs of musical innovation churning after the release of his game-changing album True, Avicii apparently has no intention to sit back and bask in his recent success. Having piqued the intrigue of both EDM and non-EDM listeners in his collaborations with female vocal powerhouse Audra Mae in "Addicted to You" and "Long Road to Hell," it seems as if Avicii plans to toss a quencher to his listeners who are thirsty for more.
In
Episode 19
of the LE7ELs podcast, Avicii previews a snippet of "Dreaming of Me," another Audra Mae collaboration that has the quintessential aural allure and sultry vocals we now all expect from the duo. The guitar and keyboard tracks at the start of the song give it a reminiscent feeling of True, as if an extension of the album, while an added horn and steel drum-esque riff gives it an almost salsa feel.
According to a 2013 interview with Billboard, Avicii said, "Next year, I don't know, but I think we're planning a couple things. It's more of a way for us to do something fun that no one else is doing." Check out the preview for "Dreaming of Me" above; this could just be the tip of the iceberg for what Avicii has in store for 2014.