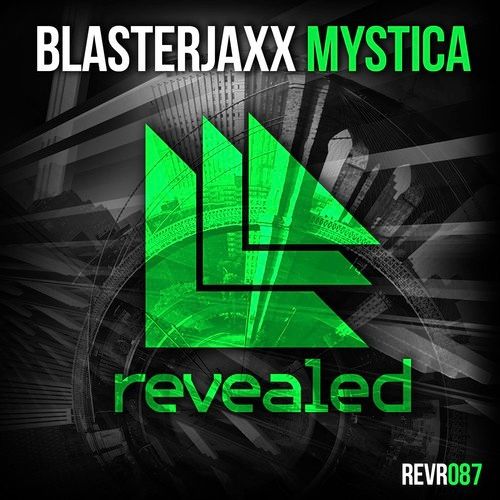 Blasterjaxx – Mystica
Label: Revealed Recordings | Release Date: January 6, 2014
Download on Beatport
Man, you gotta give Thom and Idir some props for the progress they've made. Yes, they've been DJing/producing on their own for many years. But as a duo, Blasterjaxx has only been around since their revelation in 2010 that made them realize they were the perfect match. Here's two guys who, just last year, were approached in person by Tiesto himself and asked to make a remix of one of his most world-renowned tracks "Adagio For Strings," as well as signing various of their other songs to his label Musical Freedom. Having reached Beatport #1 status with their collaboration on "Fifteen" with the worlds top DJ, Hardwell, the Jaxx blast back  with the release of their new track "Mystica." The track opens up with a quiet, building melody that consists of high-pitched, alternating electronic synths that eventually lead into a strong, powerful arrangement of harmonic polyrhythms that will stir up the energy in any crowd. It's the type of track where the melody is so good and intriguing, it doesn't need some eventual added vocals. After an intense build-up, the track peaks into a huge festival-empowering drop with a tremendous, distorted kick to accompany it that can cause the track to classify as "Hardstyle," the newly beloved EDM genre. We know the term "banger" is a play-out term bearing no real meaning, but if it has any meaning at all, this track defines it. Get the track off Revealed Recordings on Beatport today!