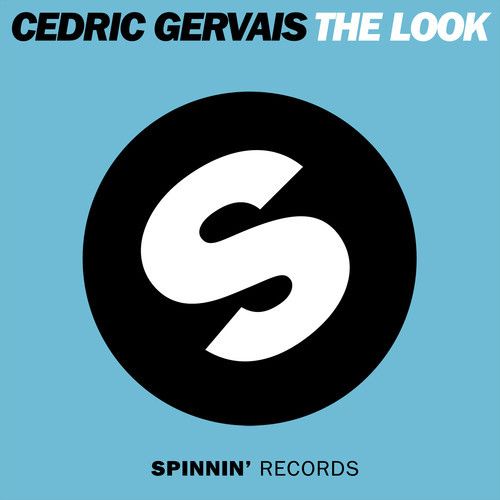 Cedric Gervais – The Look 
Genre: Electro house | Label: Spinnin' Records | Release Date: January 31st, 2013
After experiencing an unexpected amount of mainstream success this past year, Cedric Gervais has returned to his roots with his new single "The Look". In this short preview, listeners are treated to a catchy piano riff and then blown away by a dirty, floor-shaking electro drop. It is somewhat surprising to see Gervais stray away from the progressive style used in his "Summertime Sadness" and "Young & Beautiful" remixes, as that sound gave him radio play and even helped him receive a Grammy nod for "Best Remixed Recording (Non-Classical)". Although it is unlikely that this track will have the same commercial success as his Lana Del Ray remixes, it is encouraging to see Gervais stay true to himself  and not stick to the same formula. If you are really digging this short clip, be sure to check out the full track when it is released on January 31st!