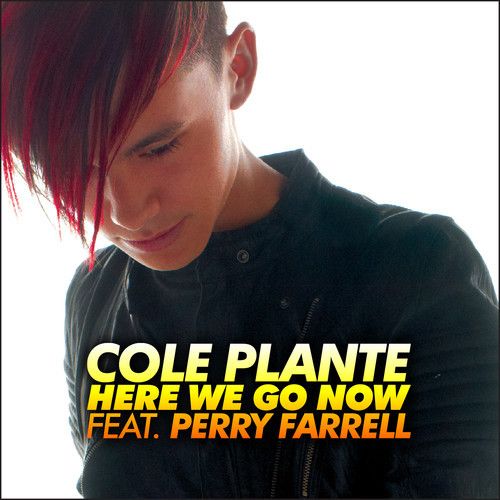 Cole Plante Feat. Perry Farrell – Here We Go Now
Label: Teknicole | Release Date: January 14, 2014
Buy on Beatport
DJ and producer Cole Plante dropped his new song "Here We Go Now" featuring  musician and creator of Lollapalooza  Perry Farrell yesterday, and boy, if you're suffering from Hump Day morning grogginess, this song is sure to inject a spurt of musical espresso into your veins. Having released the successful progressive single "Lie to Me" with Myon and Shane 54 featuring Koko LaRoo last year, Plante seems to be amping up the new year with a more aggressive shot of energy.
Starting off with a countdown from Farrell, the track drops into a high-bpm rager with a bassline that will inevitably have you bouncing and shouting "Here We Go Now!" alongside the song. Wait a second, that cursory mention of a bass line in the last sentence doesn't do it justice, so let us mention it again – the bass line is epic. Three –fourths the way through, another Farrell countdown is juxtaposed by an unexpected trap section, then brought full-circle to the high-energy theme the track started with. Check out the song on Beatport now!