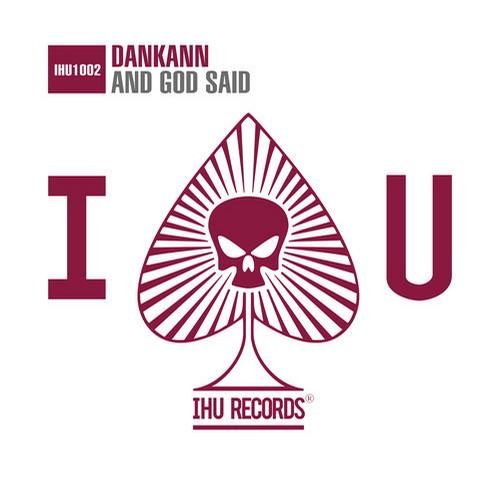 Dankann – And God Said
Label: IHU Records | Release Date: January 6th, 2014
Beatport

And God said… Let there be lights. Italian producer Dankann of Antillas & Dankann has officially released a religious offering in the form of the progressive electro-trance track "And God Said."  The surging intro brings you up until you're closer and closer to heaven before breaking down into an intense trance ending.  Take a spiritual journey by grabbing a copy exclusively on Beatport.