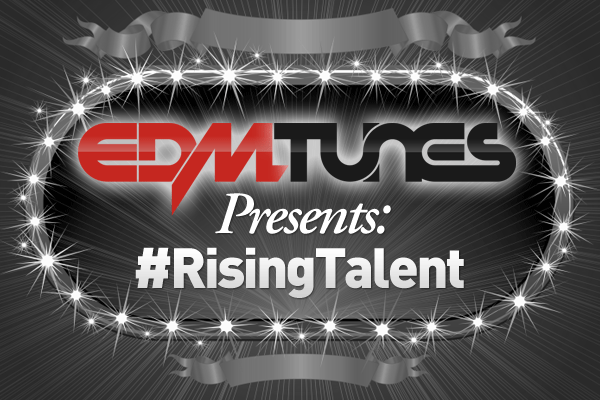 Each and every day, we get close to 50 track submissions from artists and producers from all over the globe. As a blog and a connoisseur of quality music, we make it a priority to use our social outlets as an avenue for up-and-coming producers to get their names recognized. With the abundance of tracks sent to us from every part of the world on a day-to-day basis, it's definitely not an easy task picking out the great from the good. But with our love and passion for dance music, we will continue to strive for only the highest quality of music.
Our team here at EDMTunes pride ourselves on discovering new and undiscovered talent every week. We are constantly looking for the underground gems of electronic dance music and want to support those who truly deserve the recognition. We advise our producers to continue to submit their tunes to possibly be featured on this segment of our weekly #RisingTalent series.

1) Ramón Esteve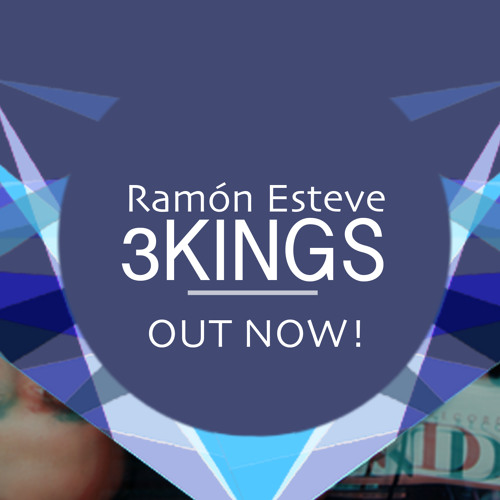 This young upcoming producer from Berlin began immersing himself in the EDM scene at 14 years old and has been mastering his craft ever since. This original tune of his is juiced with energy and a thundering bass line. Esteve really dives into the overlooked aspect of productions and that is the build. The manipulative melody takes control of your eardrums, teasing you until the energetic drop.
2) Jeff Nang
Formerly known as Earbleed Soundz, Jeff Nang is a 26-year-old producer from London. His musical influences range from Justice to Boyz Noise to Daft Punk. Having already a few DJ appearances in Pacha London under his belt, his hopes are high for 2014. This eargasmic remix of Oliver Helden's deep house record "Gecko" is meant to be played at arenas worldwide.
3) The Walton Hoax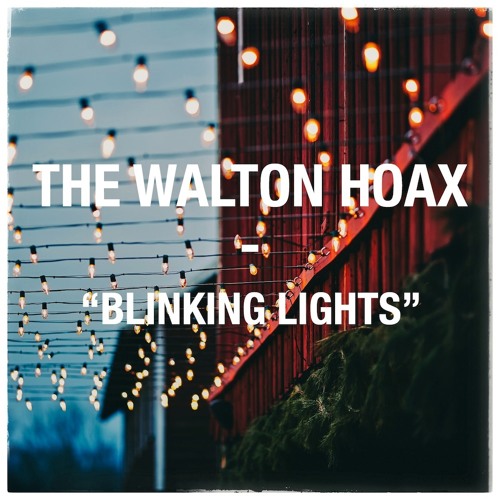 The Walton Hoax's sound is a unique fusion of future garage and ambient dubstep that evokes nostalgic emotions. The passion they inject into their intricate drum work and melodies engages all of ones senses, effectively immersing the listener into the deep atmosphere they've created. The Walton Hoax brilliantly describes their sound as having a "warm analog glow of Polaroid film with a very real organic grain." Their tune "Blinking Lights" is no exception.
4) RedMoon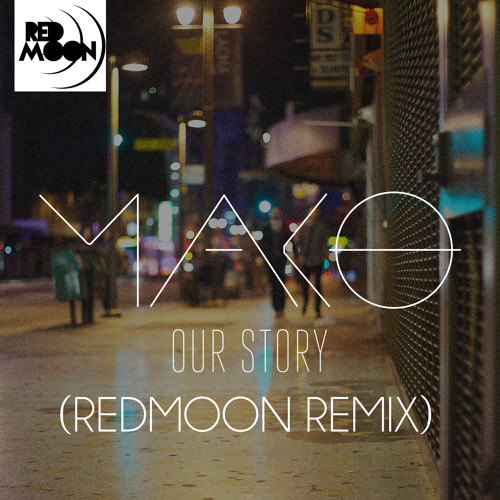 RedMoon currently sits at the fine age of 21 years old and has producing for approximately seven years. Hailing from Singapore, he is known for his versatility and has been signed to major labels such as Spinnin' Records and Monstercat. RedMoon's melodic remix of Mako's "Our Story" is nothing short of amazing, as he successfully captures the emotional and uplifting aspect of the original with his unique spin.
5) Deiger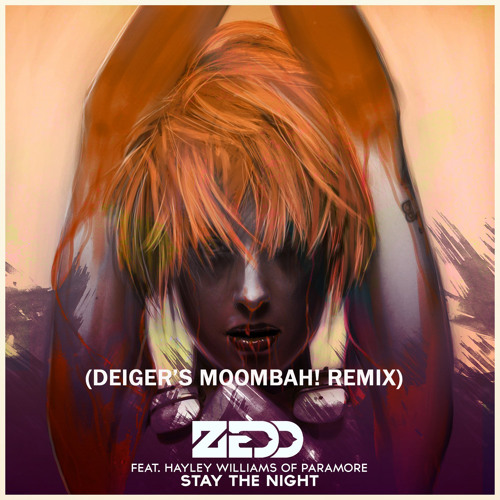 Based out of the Big Apple, Deiger started his music career as a mashup producer, successfully raking in half a million plays in under a year. As his technical skills and music knowledge improved, he began to start creating his own productions that ranged from electro house to trap to moombahton. Deiger decided to take on the tough challenge of remixing Zedd's radio hit "Stay The Night" and provide it a slower tempo. He effectively transitions the melodic progression into an aggressive moombahton drop that revives the vocal progressive tune.
6) J-Kraken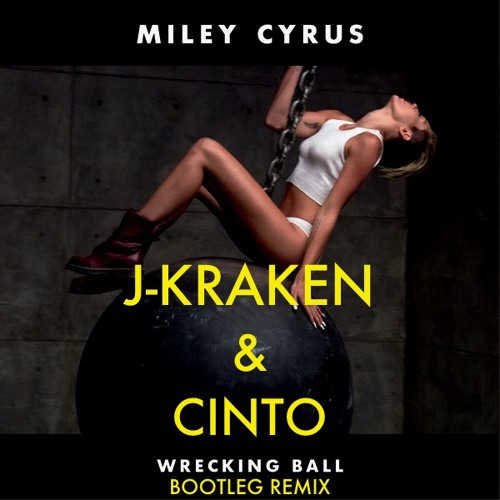 James Cortez, or J-Kraken, is a 21 year old producer from Sacramento, California and has involved himself in music ever since he was five. Although he only recently dove into the EDM scene, his extensive music background has given him an edge on other electro producers. J-Kraken teams up with his buddy Cinto on the Miley Cyrus remix and flaunts his genre versatility. Splashing the tune with electro, complextro and dubstep elements, expect this up and coming artist to making some big waves in 2014.