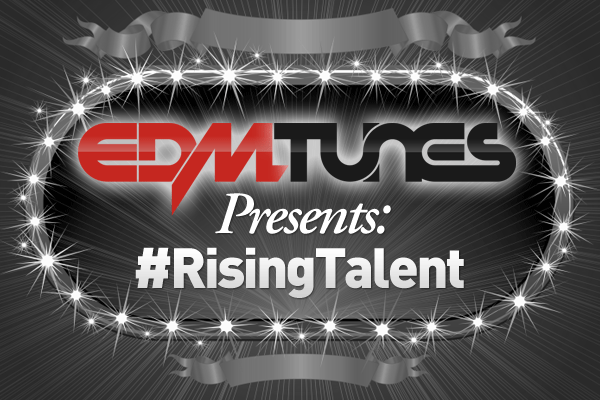 Each and every day, we get close to 50 track submissions from artists and producers from all over the globe. As a blog and a connoisseur of quality music, we make it a priority to use our social outlets as an avenue for up-and-coming producers to get their names recognized. With the abundance of tracks sent to us from every part of the world on a day-to-day basis, it's definitely not an easy task picking out the great from the good. But with our love and passion for dance music, we will continue to strive for only the highest quality of music.
Our team here at EDMTunes pride ourselves on discovering new and undiscovered talent every week. We are constantly looking for the underground gems of electronic dance music and want to support those who truly deserve the recognition. We advise our producers to continue to submit their tunes to possibly be featured on this segment of our weekly #RisingTalent series.

1) HellFire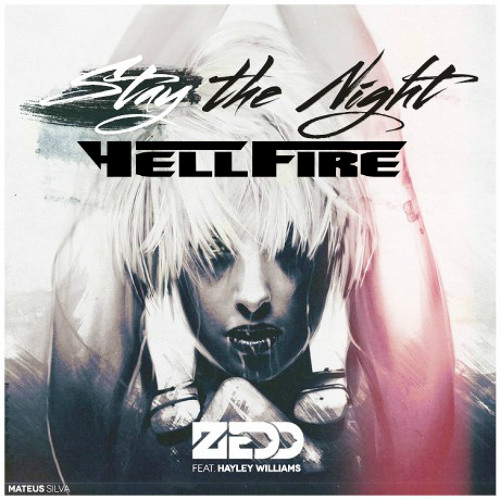 Hellfire is a 22 year old college student out of Sacramento, California who has been producing mashups and bootlegs for nearly a year. He plans on taking his productions to the next level and dreams of being a major music icon in the competitive industry. This massive bootleg of his gives Zedd's pop progressive single "Stay The Night" is a fresh electro boost with a heavy bass kick.
Stay The Night-Flute (HellFire Bootleg) | Download

2) Chris Barnhart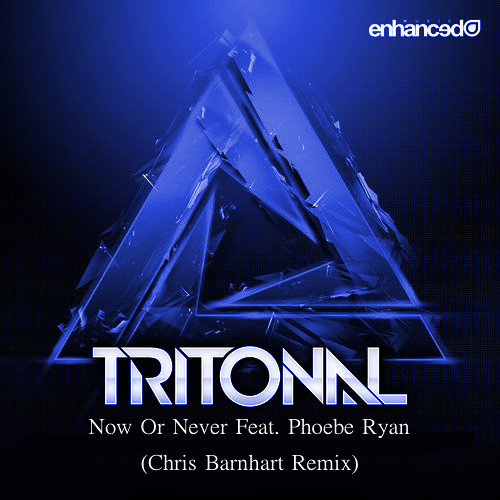 Chris Barnhart is 21 year old producer from Massachusetts who immersed himself in music at very early age when he would play guitar and drums. Some of his main influences are progressive house artists such as Audien, Alesso and Swedish House Mafia. This remix of Barnhart's is an uplifting progressive rendition of Tritonal's already beautiful tune "Now or Never" featuring the angelic vocals of Phoebe Ryan. He is currently focusing on producing more originals to share with his fans so stay tuned!
Tritonal – Now Or Never Ft. Phoebe Ryan (Chris Barnhart Remix) | Download

3) Artec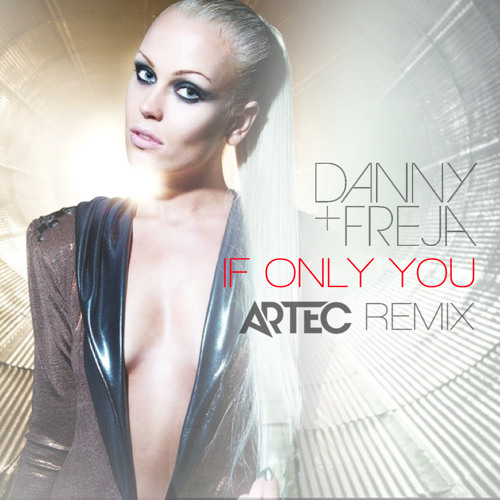 Artec is an upcoming producer whose emphasis is creating the perfect fusion of human creative skill and the application of technical knowledge in a production sense. Recently having graduated from Boston University, he has had the opportunity to perform at legendary venues around the country including Webster Hall in New York City and Mansion in Miami. This remix of his is an ethreal progressive remix that is reminiscent of Vicetone's sound. Artec has recently hit 3,000 fans on Facebook and has released an
hour long mix
with a few unreleased edits in honor of the occasion.
Danny & Freja – If Only You (Artec Remix) | Download

4) OLWIK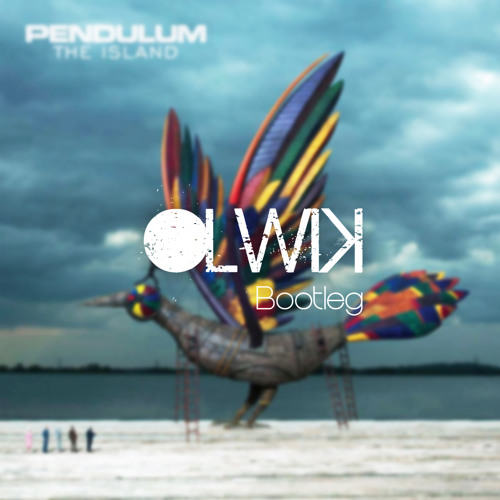 Young Swedish producer Herman Olvik, better known as OLWIK, has been producing for approximately three years now. Currently fluent in FL Studio, he has also used his piano, viola, drum and choir lessons towards his advantage in each of his productions. His biggest musical inspiration is Swedish producer Steerner, who we recently featured in our
10 Acts to Watch in 2014
article. When he is not producing music until late hours of the night, you will most likely see him doing sprints on the track. However, Herman slightly slows things down with this melodic progressive remix of "The Island" by Pendulum. He gradually fades in a catchy lead melody over the layered ambient synths.
Pendulum – The Island (OLWIK Bootleg) | Download

5) Logan Bohbot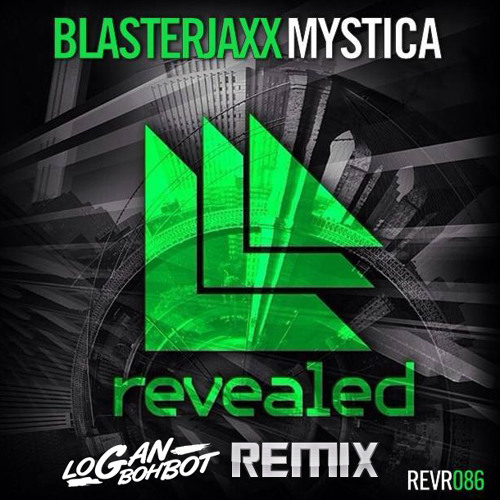 Logan is a 17 year old producer who currently resides in Greenwich, Connecticut. He has already performed alongside house heavyweights including Hardwell and Dada Life. He has recent surpassed 30,000 fans on Facebook, 30,000 followers on Twitter and 500,000 plays on Soundcloud. Having established a solid fan base for himself to start off the new year, Logan has put himself in a prime spot due to his hard work and dedication to his craft. This time he puts a raw trap spin on Blasterjaxx's Beatport charter "Mystica."
Mystica (Logan Bohbot Trap Remix) | Download

6) JayKode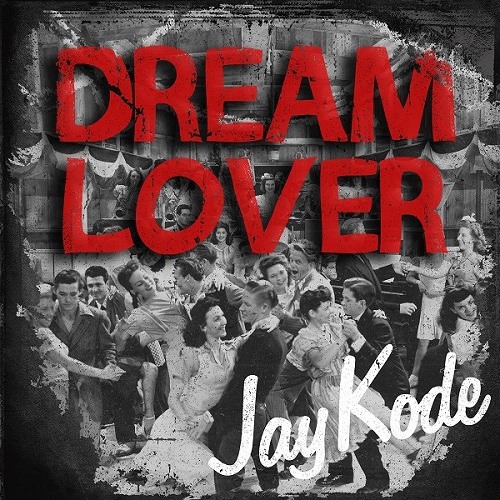 Los Angeles native Joey Khodanian, better known as JayKode, started his musical journey at the age of seven, establishing his roots in hardcore and metal. However, he wanted to expand his horizons and delve into the electronic dance scene. His productions boast his versatility, ranging from electro house to trap to hip-hop. JayKode provides us with incredibly unique original that I would like to classify as doo-wop trap meant for the twerking Miley Cyruses of the 60s. He continues to evolve his sound while keeping the game fresh with innovative tunes.
JayKode – Dream Lover | Download

7) Regoton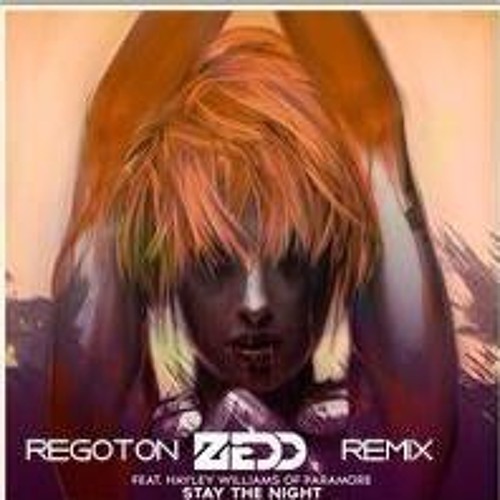 Kevin Rego, or Regoton, is a 19 year old producer from Montreal, Canada who has been producing music for approximately five years. Coming hot off of a big win at the Dim Mak Records remix competition of "Steve Aoki & Rune RK's – Bring You To Life," signs are pointing to a great year for Rego. One of his main inspirations is Paris Blohm, whose energetic progressive style is well reflected in his tune below.
Zedd – Stay The Night ft. Hayley Williams (Regoton Remix) | Download