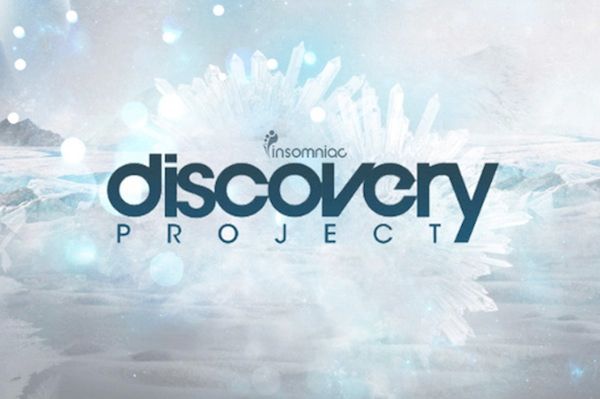 Insomniac is a powerhouse in the EDM community, there's no question about that. The American tour promoter constantly has something up its sleeve when it comes to new festivals and even small events to commemorate holidays like this year's first
Valentines Day "Crush" show
. One of the special programs that Insomniac has is the Discovery Project. In collaboration with Motorola, undiscovered DJs got the chance to perform at many of the Insomniac festivals in 2013, such as White Wonderland, Escape from Wonderland, EDC Orlando, Beyond Wonderland and Nocturnal Wonderland.
Now, there will be even more opportunities through the Discovery Project to uncover unrecognized talent. Costume design, art installation and stage design will be categories that Insomniac wishes to explore.
"The passion and energy from the dance scene rests in the untapped talent looking for an opportunity to contribute to the overall experience," says Pasquale Rotella, CEO and founder of Insomniac. "We are eager to open the door for aspiring DJ/producers."
Everybody has to start somewhere, and since there is more to electronic dance music than just producers, giving others the chance to shine in different areas of the industry is pretty incredible.
via
– Insomniac