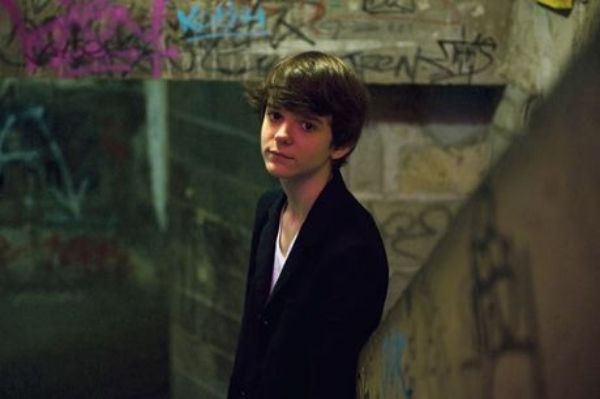 Last year was pretty hectic for the young-superstar DJ, Madeon. If he's not touring the globe, then he is working on producing tracks for chart topping artists such as Lady Gaga. But all this sight seeing and collaborations seems to have instilled a certain creative itch in the youngin', and now he has plans to reign in his tour schedule in exchange for a round of studio hibernation.

Madeon recently told his fans, via his Facebook page, that he is planning big things throughout 2014. But to make these things happen, he will need the studio time. If you're a fan of Madeon, this is big news, however, it also means there won't be that much material for awhile. Not to fear, however, as Madeon has thought of this, and hinted at potentially releasing a previously unreleased track in order to hold his fans over.
This past year has been the most memorable of my life so far, thanks for making it happen. If you've come to a show, bought or downloaded a song, listened or supported in any way : i'm more grateful than you know !

This year feels like something new. I decided to stop touring for a few months to focus on writing my album ! I'm gonna miss being on the road but I want to create so badly, I don't think i've ever felt as inspired or excited to be a musician before.

2014 is gonna be fun.

(Oh and I was thinking of giving away an unreleased song in the meantime, any guesses ?)
Any thoughts on what it may be?