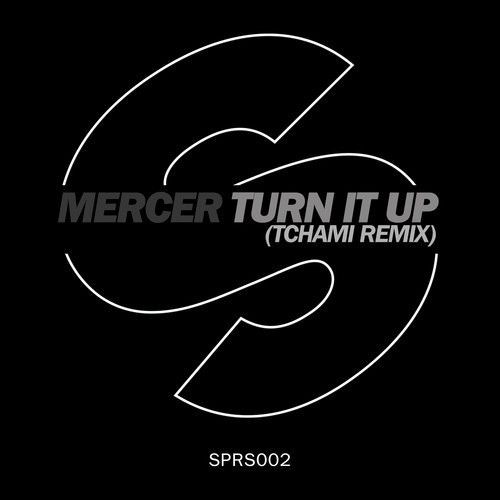 Mercer – Turn It Up (Tchami Remix) 
Genre: House | Label: SPRS | Release Date: January 7, 2013
Download on Beatport
Here we have frenchman Tchami remixing an already amazing club track "Turn It Up" by another Paris native Mercer. Getting twitter praise from the guy who gave us the beloved "Ode To Oi," TJR, and the trap king himself, Carnage, this track is straight perfection, as it includes the thick, dense club/dance beats and corky electro-synths we all love out of the deep-house genre. The trippy build-up just gets you ready to let loose and when it drops, it'll have anyone at the club raging and doing the same dance move for as long as the beat lasts (or how many times the DJ wants to loop it) and there's even vocals that consist of the only 3 words the partying crowd wants to hear in that type of atmosphere…genius. With this track, as well as an astounding remix to Janet Jackson's "Go Deep," (among some other awesome beats) Tchami is really making a name for himself. Definitely expect to see him go places in the new year, especially with the old, underground, clubby, deep-house genre making a comeback with a new, revised sound. Get the track off Spinnin' Records on Beatport today!