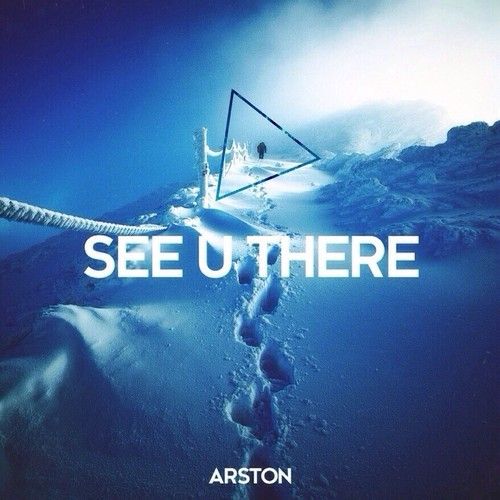 Back in May, EDMTunes had the honor of premiering a massive track called 'Zodiac'. The sound of 'Zodiac' spread like wildfire and soon became one of the biggest tracks of the summer, putting the up and coming producer, Arston on everybody's radar. 2013 merely introduced us to Arston's talent and we predict 2014 will be his year to bring us much more. Arston has acknowledged this on his Facebook and Soundcloud pages, stating "2013 was a prologue to our story. 2014 is the beginning."  Commemorating 2013, Arston presents fans with a new and uplifting track, 'See You There' that will surely inspire good feelings regarding the new upcoming year. On top of it all, Arston invites aspiring producers and artists to take a chance and show their talent in 2014 by reinventing his hit track 'Zodiac'. Arston kindly posted all the stems needed on Google Drive for free.  This is Arston's message to you:

I wish you to be brave and reckless in 2014.
Wish not to look for easy ways but follow your heart.
Don't afraid of struggle, struggle is good, it keeps your mind sharp, makes you stronger and makes you feel alive.
It's cool to be underrated and it's great when nobody believes in you – becouse it's less pressure and it's always fun to see people's faces after you made it 😉
Don't afraid of fails and setbacks because they give you an unique chance to start something bigger and better than it was before.
And don't just live your life but build your life, be stupidly smart and smartly stupid.
As if later it'd become a movie, it would be doomed to Oscar 😉

Everything is just beginning, Happy New Year!
See you there…
Take a chance, you could be the next big thing.