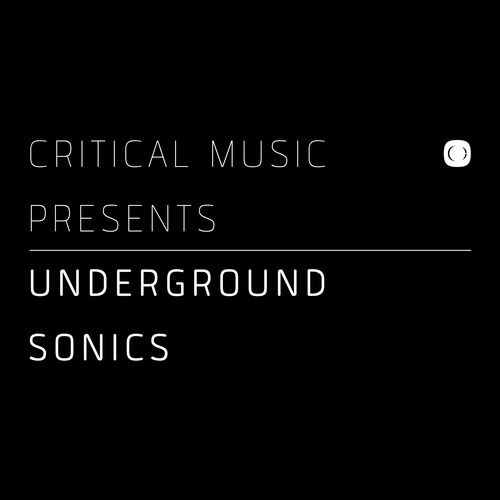 Noisia & The Upbeats – Little Fling 
Label: Critical Music | Release: OUT NOW
The Dutch trio Noisia, renowned for their production skill, have been releasing drum & bass (and crossing multiple genres) for more than a decade now. Working from their studio in Groningen, the trio consisting of Nik Roos, Martijn Sonderen and Thijs de Vlieger have molded their own sound that they keep developing year after year. Now, teaming up with New Zealand duo, The Up Beats, the dutchmen have brought us a brand new track titled "Little Fling". It is a spectacular package of sound that they bring us that you should not miss! Check it out below!