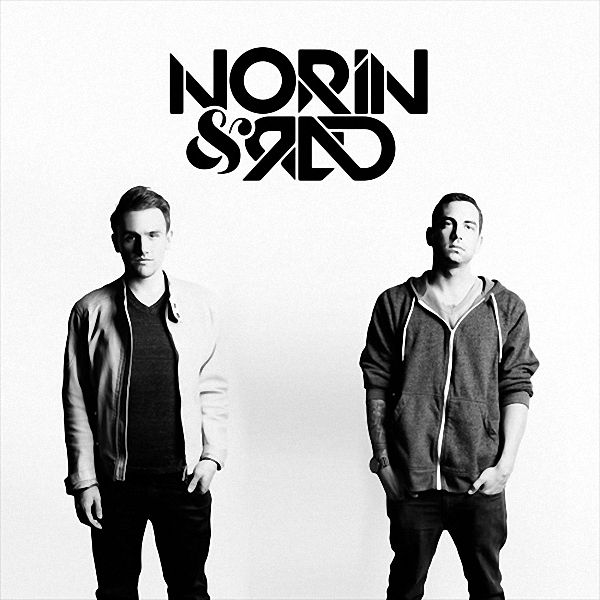 Norin & Rad – Thundercat
Label: Anjunabeats | Release Date: February 20, 2014
Anjunabeats fans: have you heard the latest from Californian duo Norin & Rad yet? If you tune into Above & Beyond's Group Therapy radio show, chances are you have. Debuted at their live, 50th episode in London, "Thundercat", one of their upcoming singles, reappeared as the record of the week on last Friday's ABGT. Set to be released alongside another single, "That Was Easy", this new trancey, prog-house track has a beautiful piano breakdown, and truly showcases the streamlined production methods Norin & Rad use while creating their tracks. It flows smoothly and is nearly impossible not to bob your head to.
The duo recently commented on their Facebook page that the new tracks "should be really different then what most people are used to hearing from us." And they definitely mean different in a good way! It's been a while since we've heard an original from just Norin & Rad themselves, as the two have been busy writing and collaborating with label mate Andrew Bayer for their releases together as Artificial. We can't wait for the official release of "Thundercat" on February 20th!