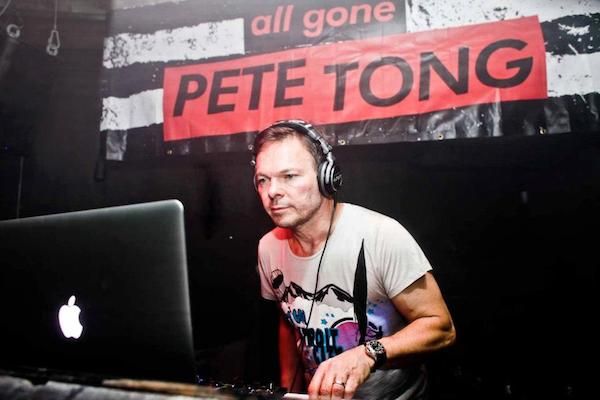 Legendary DJ and radio host Pete Tong was awarded a Member of the Order of the British Empire (MBE), recognized by the Queen as part of the annual New Year's Honours List. At the start of each year, new members are named as part of official orders of chivalry for their contributions to the United Kingdom.
Pete Tong is one of the UK's most celebrated DJs and his contributions to the world of Internet radio are invaluable. Hosting shows like Essential Selection on BBC Radio 1 (which started in 1991), Tong has been broadcasting house music internationally for decades. Through his radio shows, producing, and DJing, Tong has brought the British dance music sound around the world.

DJing and setting up club nights since he was a teenager, Tong was proud to receive such an honor. "It's great to receive this honor for being a DJ. I'm proud that it acknowledges a profession that I care about a great deal, and one that's made a huge impact around the world," he said in an official statement.
On a personal response video however, Pete opened up: "It's an amazing, amazing thing. I'm very happy, I'm proud for my Mum actually, and what it means to her."
Via BBC News, HuffPost UK