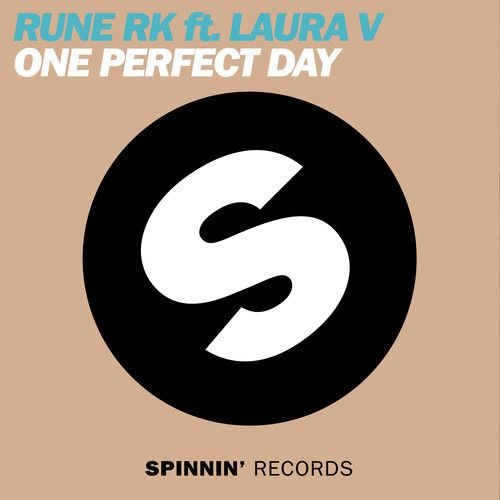 Rune RK ft. Laura V – One Perfect Day (Extended Mix)
Label: Spinnin' Records | Release Date: January 6th, 2014
Today was the official release of a track that's already seen some daylight, "One Perfect Day" by Rune RK. With lyrics written by NERVO and performed by Laura V, the track is a bit different than a lot of what we've been hearing from Spinnin' lately, but the upbeat melody and smooth vocals make it ripe for the dance floor. Take a listen below.