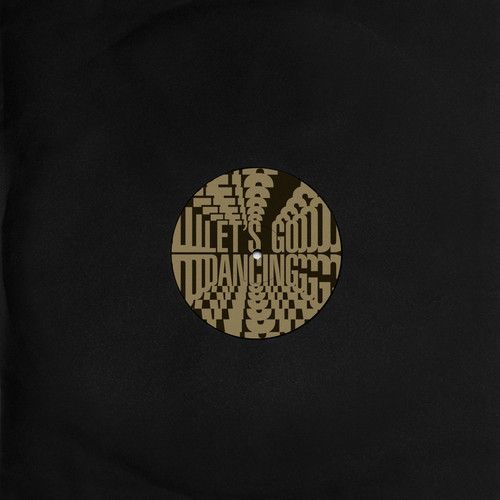 Let's Go Dancing was dropped in September of 2013 with quite a boom; the track features a complex blend of snares, a sensual rolling bass line, high attack synths, an intricate build up and a breakdown that shakes the dance floor. Now it's been put in the hands of mastermind Swedish techno producer Adam Beyer, and you can bet he's taken it to entirely new level.
Beyer has opted for a much simpler and cleaner layout, giving the track room to grow as it goes on. The intro is clean and dark, with a palpable bass line and a sensual synth loop. From here on there's nothing but build up with constant additions of subtle but powerful instrumentation. The energy swells and swells, never truly dropping, it merely gives off a little bit to start the process over again; there is no point in this track where people will feel the need to stop dancing.
Adam Beyer's remix of Let's Go Dancing is techno at its absolute finest. Thunderous bassline, constant drive, and a progression that never seems to end (and who would want it to?). The release date has yet to be announced, but we'll be sure to update you as soon as it's announced so you can get it in your  party playlist and on your speakers. For now you can listen to the track below and on soundcloud.