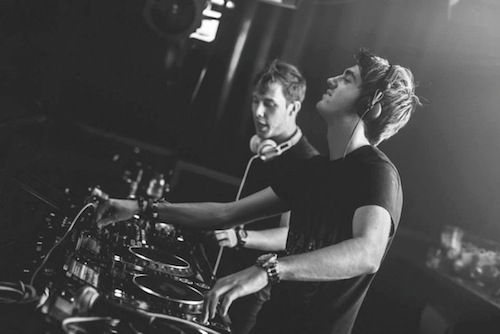 Vicetone – Lowdown
Label: Spinnin' Records | Release Date: February 10
Ruben and Victor of Vicetone are starting off 2014 the right way. Today, Vicetone released a teaser video previewing their new track "Lowdown".  The teaser is just shy of a minute, and gives watchers a glimpse into a packed Vicetone live show while hearing a preview of their new track "Lowdown". The track has already been played by Steve Angello on his BBC Radio 1 show, and received support by many.
"Lowdown" will be released February 10th on Spinnin' Records, while Vicetone's remix of Linkin Park and Steve Aoki's "A Light That Never Comes" is dropping January 21st on Dim Mak Records. Watch and listen to Vicetone's teaser of "Lowdown" below, and let us know what you think of the short preview!