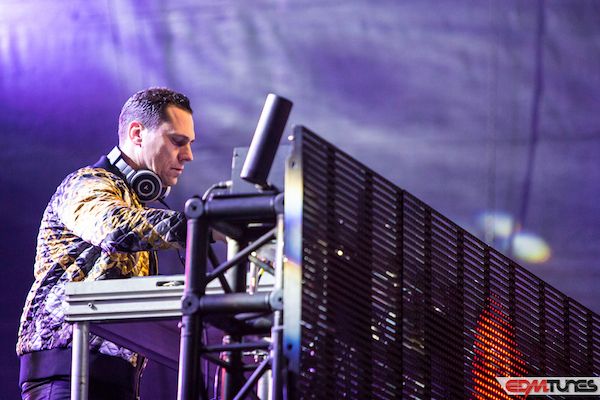 Buy Tickets
The world of action sports has always been on the cutting edge of our society. It's to no surprise that its flagship competition, The X Games, has catapulted into being one of the most exciting and prestigious competitions in the world. Always pushing the boundaries of what's possible with a human body, the X Games is a perfect rendition of a generation – the millenials. The reason behind that is obvious: the athletes are our age. High school kids, college kids, young adults, the X Games are our games.

Perhaps unlike any other event, the X Games are more than just an athletic competition. It is an event that reflects its participants to a tee. It's a party, it's a show, it's one of the world's most esteemed and difficult medals to earn. Naturally, EDMTunes is interested in the show portion- even more so when names like
Tiesto and Axwell are involved
.
The Aspen air in January is frigid at best most days. The crispness bites at the senses, your breath swirls around you before dissipating into the mountain breeze. The Winter X Games are here, and the entire state is amped. This is a big event. As much as Winter X is a representation of our generation, it is also a perfect microcosm for Colorado. Winter sports are our thing here, as is having a good time, and no one combines those two ideals better than Winter X Games at Aspen. Starting January 23rd and lasting for four days through the 26th, the X Games are as much a party as they are the pinnacle of action sports achievements. The mighty Tiesto is here, as is the always entertaining Axwell. Pheonix and Matt & Kim will also take the stage. These names alone should lead one to acknowledge that ESPN isn't playing around with their flagship action sports event: they want to entertain everyone, and they are accomplishing just that by bringing in some of the biggest names in dance music.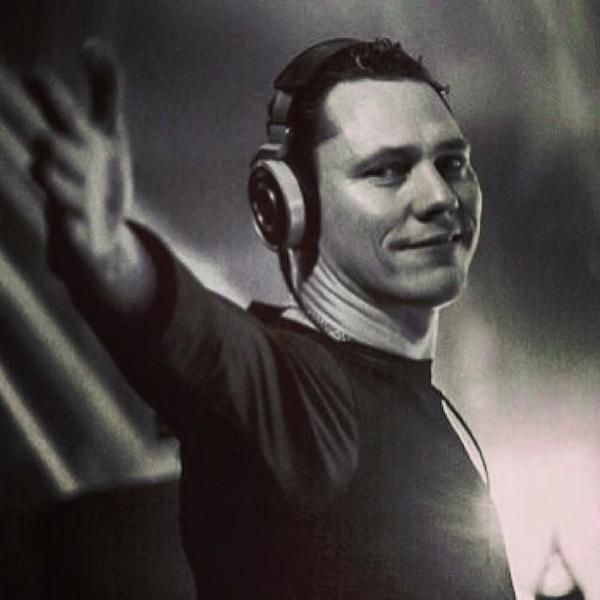 The molding of the X Games into more of a lifestyle event is definitely something music lovers need to take advantage of. Not only do you get to enjoy world class dance music, but you also have the opportunity to watch some of the best action sports athletes in the world, all while being in one of the most beautiful places on Earth: Aspen, Colorado. Book your tickets and come join the party at Winter X Games 2014.
Matt & Kim will take the Wagner Park stage at 4:00 pm on Saturday, and Pheonix will follow at 5:15 pm. Axwell will hit the decks at 4:00 pm on Sunday, and the event will be wrapped up by Tiesto's set at 5:15 pm. Be sure to look out for more coverage as the events draws closer, coupled with several ticket giveaway opportunities, exclusively from EDMTunes!