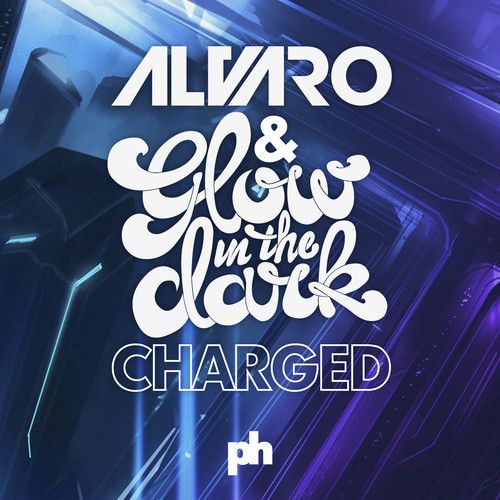 Alvaro & GLOWINTHEDARK – Charged
Label: Powerhouse Music | Release Date: February 17th, 2014
2014s been a productive year for both Alvaro and GLOWINTHEDARK – "Charged" marks Alvaro's third release of the year already following "Ready For Action" and his tribute remix of LBL's "Break The House Down", while GLOWINTHEDARK will be releasing another new progressive tune with Danny Howard called "Mug" on 21 Feb, not to mention the Dutch duo is on their way to tour Asia end of Feb, covering Hong Kong, Indonesia and Vietnam. It is no surprise "Charged" comes out as a big party tune as both talents are famous for their thumping party beats. This new track brings some resemblance to GLOWINTHEDARK's successful single with Guetta, "Ain't A Party Without Me", and will be released on Powerhouse Music on 17 Feb.  You can check out the preview of this party tune below for yourself.