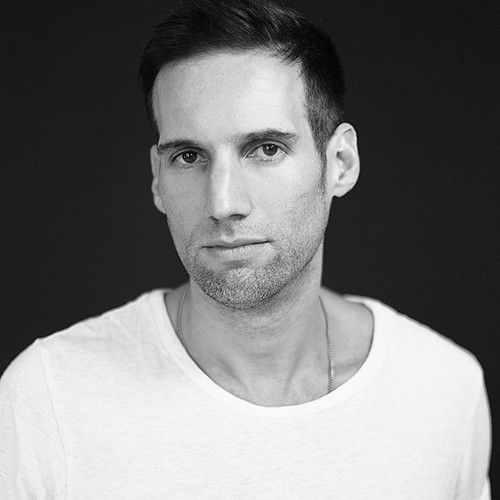 Andre Crom, Chi Thanh & Kevin Knapp – While You Stand
Label: OFF Recordings | Release Date: February 10, 2014
Buy on Beatport
OFF label boss Andre Crom is back in the game with his first 2014 release, "While You Stand." Collaborating with Chi Thanh and Kevin Knapp, Mr. Crom is calling out all those of you who stand in the club with phones out instead of enjoying the night, and we must say, he does have a point. As always, the catchy lyrics are interlaced with a tech-heavy, peak time-ready beat that screams of OFF quality. Turn your bass up, this one's a banger.