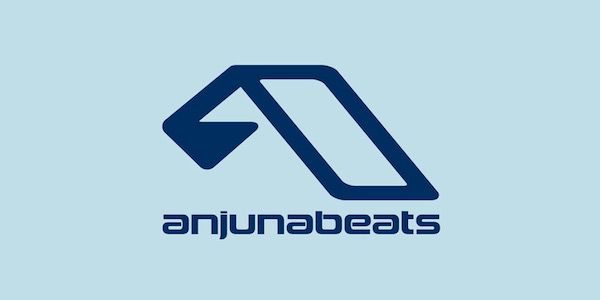 Anjunabeats, the label founded by Above & Beyond's Jono Grant and Paavo Siljamäke in 2000, has had more than its fair share of massive tunes and dance classics. The label has done a good job summarizing each year with a variety of compilations like the Anjunabeats Volume series and the Anjunabeats Worldwide series (and Anjunadeep collections from its sister label).  Today they've graced long time fans with the release of: Anjunabeats Classics 01, their very first classics digicomp.
This nostalgia inducing compilation consists of  12 tracks that have defined the label and weathered father time and all the changes going on in the dance music community. Somewhat frustrating though, is the omission of some tracks from the worldwide tracklist on the US/Canada list, like Above & Beyond's club mix of their cult classic track "Alone Tonight". Regardless of which copy that one picks up, they're bound to enjoy this mix. Those who purchase the full album will also get the "Bonus DJ Mix".
Whether it be Luminary's – Amsterdam from 2006 or the Heatbeat Remix of Afterthought from 2012, there's at least one track in here that will pull on the heart strings of somebody. Long time fans can reminisce on their favorites from the days past, and newbies can get a good look at exactly where the current trends in the EDM scene started. This isn't a comp for people looking for heavy hitting electro house or cookie cutting big room house. Classics 01 is pure classic trance at it's finest, with nothing but uplifting vibes and light hearts.
It's great to have a set of tracks like this so we can look back on the label, or even dance music as a whole, and see just how much everything has changed. Will it cause some people to come out and say "look how much better it was in the old days!"? Maybe, but that's not the point of this comp. Music is constantly evolving, if the dance music world were to ever remain stagnant then people would leave the scene.
Check out the full track listings below; Anjunabeats Classics 01 is available on iTunes and Beatport.
Tracklist
1. Above & Beyond "Alone Tonight" (Above & Beyond Club Mix)
2. Above & Beyond pres. Tranquility Base "Oceanic"
3. Arty "Zara"
4. Mat Zo "The Lost"
5. Andy Moor "Fake Awake"
6. Super8 & Tab "Needs To Feel" (Wippenberg Remix)
7. Signalrunners "Meet Me In Montauk"
8. Nitrous Oxide "Amnesia"
9. Luminary "Amsterdam" (Smith & Pledger Remix)
10. Parker & Hanson "Afterthought" (Heatbeat Remix)
11. Super8 & Tab "Suru"
12. Alt+F4 "Alt+F4"
13. Anjunabeats Classics 01 "Bonus DJ Mix"
Tracklist US/Canada
1. Above & Beyond pres. Tranquility Base "Oceanic"
2. Arty "Zara"
3. Mat Zo "The Lost"
4. Andy Moor "Fake Awake"
5. Super8 & Tab "Needs To Feel" (Wippenberg Remix)
6. Signalrunners "Meet Me In Montauk"
7. Nitrous Oxide "Amnesia"
8. Luminary "Amsterdam" (Smith & Pledger Remix)
9. Parker & Hanson "Afterthought" (Heatbeat Remix)
10. Super8 & Tab "Suru"
11. Alt+F4 "Alt+F4"
12. Maor Levi "Shapes"
13. Anjunabeats Classics 01 "Bonus DJ Mix"