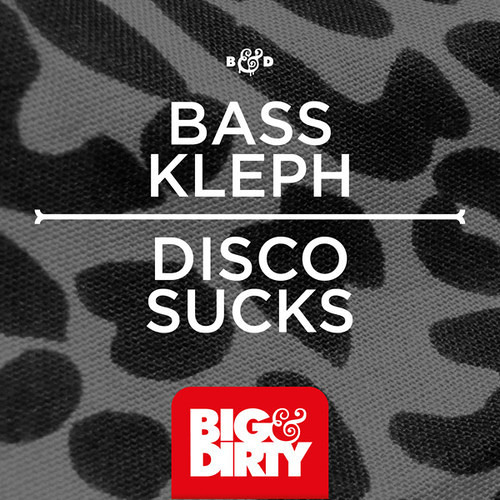 Bass Kleph – Disco Sucks 
Label: Big & Dirty | Release Date: 02/24/14
Bass Kleph has established himself as a force to be reckoned with in the electro stratosphere. Hailing from Australia, he has established 2 #1 Beatport tracks and is the frontman for his very own Vacation Records in his current city LA. He's at the forefront of a unique electro house sound that challenges mundane drops with some tech influences. These sounds can be found in his newest release, 'Disco Sucks' off of Big & Dirty Records. The track takes you down a deep and dirty rabbit hole kicking off with some house influence. Then BK takes a turn at some serious bass when the bassline drops in to a tech/funk barrage of synths and sounds. The layers to this song are far beyond the sounds of any regular big room track. The track will be available for download Monday, but for now take a listen to the beastly premiere down below.