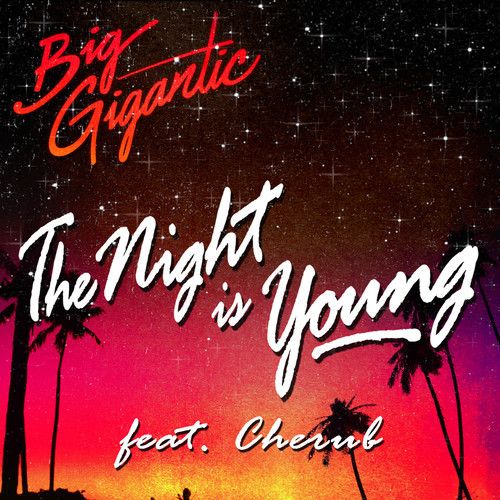 Big Gigantic – The Night Is Young (ft. Cherub)
Genre: Electro Funk | Release Date: February 11th, 2014
Big Gigantic has teamed up with Cherub on the title track for their newest album, "The Night Is Young". Cherub, the more electro-pop group consisting of Jordan Kelley & Jason Huber, mixes nicely with the groovy funk spirit of Big Gigantic's Dominic Lalli & Jeremy Salken. And of course, it wouldn't be a Big G track without that signature sax. The album will be released in full on the Big Gigantic website on February 11th. In the meantime, take a listen to the preview below.