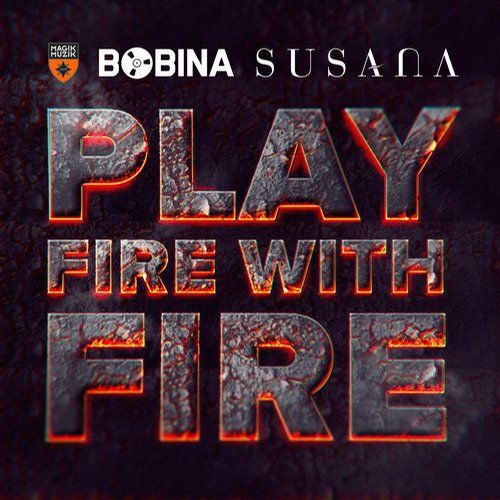 Bobina & Susana – Play Fire With Fire (Bobina Megadrive Mix)
Label: Magik Muzik | Release Date: February 10, 2014
Download On Beatport
Russian trance producer Bobina has teamed up with angelic vocalist Susana of the Netherlands for their latest uplifting release "Play Fire With Fire". Bobina's Megadrive Mix is synonymously driving and atmospheric, melding 2 bookends of the trance production spectrum into an immaculately cohesive package crafted in the upper beats-per-minute range. Comprised of powerful chords, rapturous synths and a belting kick overlaid with Susana's gripping vocals, "Play Fire With Fire" curates euphoria throughout its true-to-trance 7-minute run time. Sit back, close your eyes…and trance out.