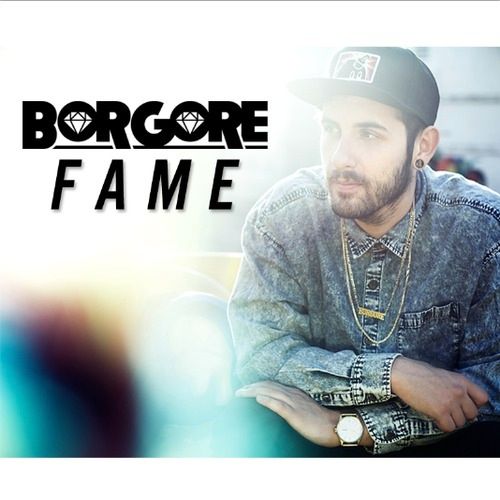 Maybe Borgore has a thing for those Disney girls, or maybe he just has a thing for girls. Whatever the case may be, he's requesting Selena Gomez to sing the vocals for the chorus on this new tune of his off his highly-anticipated album. Titled as 'Fame', Borgore himself raps the comically written rhymes. It's definitely a trap-influenced beat and has the potential to be a massive hit. He's already recruited Miley Cyrus in 2013 for his track "Decisions," so maybe it's not all that unlikely that Selena might get on board. On SoundCloud, he posted the track with the following proposition:
"New track from my upcoming album , if i get Selena Gomez to sing the chorus with me ill do a club version with a heavy drop."
Check out the track below, and try to convince Ms. Gomez to jump on it!