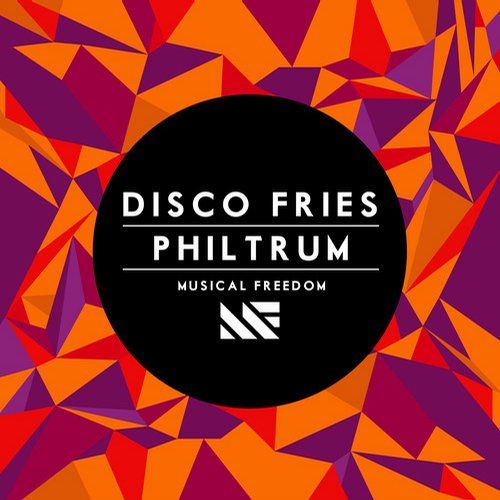 Disco Fries – Philtrum (Original Mix)
Label: Musical Freedom | Release Date: February 21st, 2014
Beatport
You know you've reached a special point in your EDM career when you release a track on Tiësto's label, Musical Freedom. For the Disco Fries, a duo that had a huge year in 2013, that special moment has come with the release of a massive new original work titled "Philtrum". The aggressive tune has all of the right pieces – big bass, long builds, a catchy melody – and built just the right way to keep it engaging the whole way through. Best of all, it's hard to think of anything out there right now that sounds quite like it. Take a listen above and grab your own copy from Beatport here.