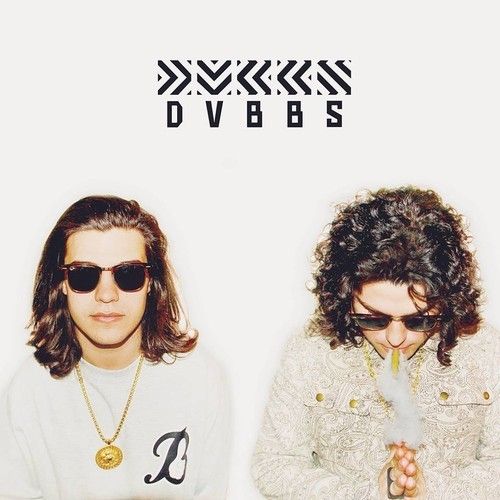 DVBBS & Tony Junior – Immortal
Label: Spinnin' | Release Date: March 17th, 2014
With their latest single, "Raveology", still in the Beatport top 10, DVBBS is already preparing to release their next song and it sounds like it will be just as huge. The Canadian brothers team up with Dutch producer Tony Junior on a big room track that is sure to rock festival stages across the globe. With a massive drop and some hi-hats that are on point, the trio will have listeners chanting "Everlasting, we live forever" loud and proud. DVBBS is currently on their 'NEVER STOP THE FVCKING RAVE' tour, and with another Borgeous collab on the way soon, it looks like DVBBS is ready to take the next step to superstardom in 2014. Check out the video teaser below and grab "Immortal" when it drops on March 17th!