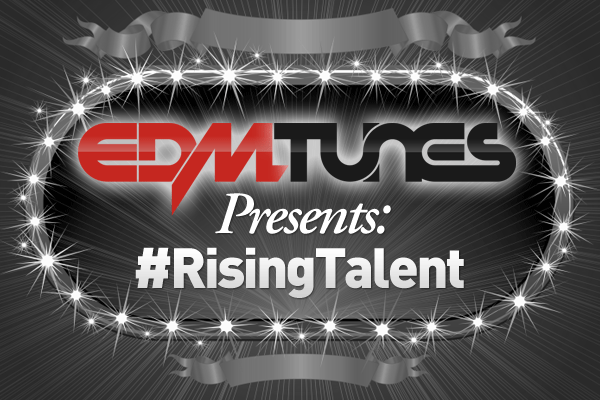 Each and every day, we get close to 50 track submissions from artists and producers from all over the globe. As a blog and a connoisseur of quality music, we make it a priority to use our social outlets as an avenue for up-and-coming producers to get their names recognized. With the abundance of tracks sent to us from every part of the world on a day-to-day basis, it's definitely not an easy task picking out the great from the good. But with our love and passion for dance music, we will continue to strive for only the highest quality of music.
Our team here at EDMTunes pride ourselves on discovering new and undiscovered talent every week. We are constantly looking for the underground gems of electronic dance music and want to support those who truly deserve the recognition. We advise our producers to continue to submit their tunes to possibly be featured on this segment of our weekly #RisingTalent series.

1) Vaux & Rivera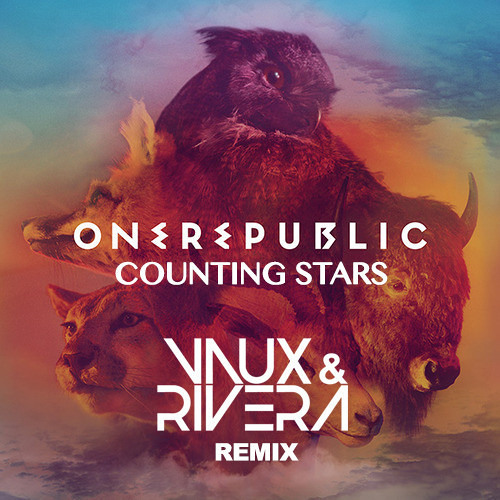 David Vaux and Chris Rivera are two producers from Philadelphia who have also been DJing independently for over a decade. Nearly a year ago, they decided to join forces and fuse their electro styles together. The duo has already performed alongside major artists including Porter Robinson and Will Sparks. Their smooth remix of OneRepublic's popular tune "Counting Stars" highlights their energizing progressive spin while maintaining the essence of the original.
OneRepublic – Counting Stars (Vaux & Rivera Remix) | Download

2) Curtis Neuber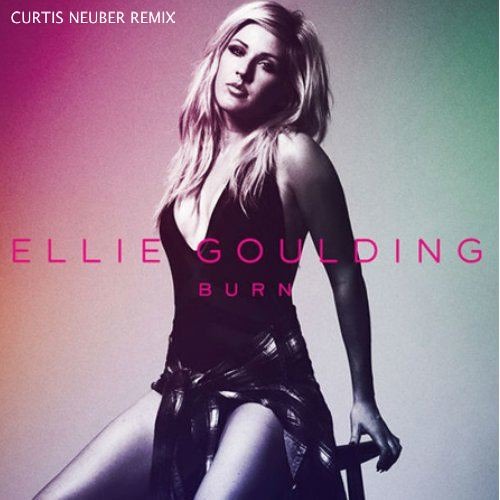 Young Canadian producer Curtis Neuber has been passionate and involved in music since he was ten years old, where he picked up the guitar and gradually learned how to play rock 'n' roll records. However, his brother inspired him to start producing electronic music after he was shown Deadmau5's "4×4=12" album. Ever since then, Curtis has been fueling his passion for EDM by producing innovative tracks that simply bring the music to life. This Ellie Goulding remix of his certainly shows off his great potential.
Ellie Goulding – Burn (Curtis Neuber Remix) | Download

3) Cignature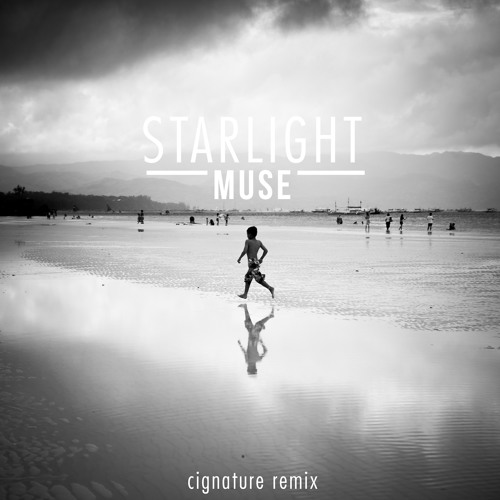 Andrew Cigna, better known as Cignature, is a young producer from Boston where music runs in his family. His father, DJ Ross "Rosco" Cigna, was not only A&R for Capitol Records, but also worked for MK Promotions where he supported the records of Prince and Duran Duran in the 80s. To top it all off, Mr. Cigna was given the honor of being named one of the Top 100 DJs in America. His talent seems to be rubbing off on Andrew who has created this blissful progressive remix of Muse's single "Starlight" that features impeccable layering and a natural build of surrounding elements.
Muse – Starlight (Cignature Remix) | Download

4) Atran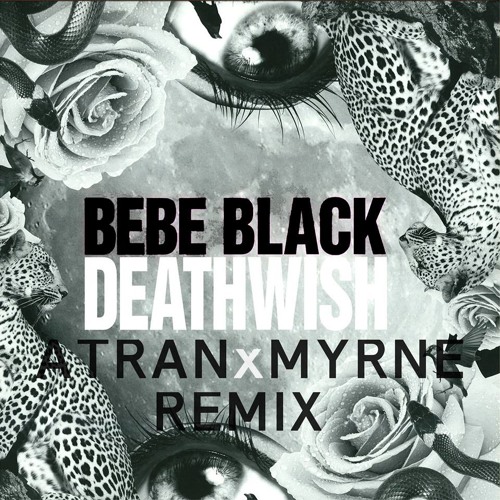 Veteran producer Alex Tran learned the tricks of the trade from his good friend Dave Reed of Tritonal and is now paving his own success in the limelight. He teams up with Myrne on this dark dubstep remix of Bebe Black's "Deathwish" that consists of trap flares and a melody that amplifies the emotions of the powerful song. Meticulously placed arpeggios and growls sprinkle the tune with depth and texture. Experience the vast range of raw emotion exemplified throughout the tune and you will find yourself continue to press the replay button.
Bebe Black – Deathwish (Atran x Myrne Remix) | Download

5) Inquisitive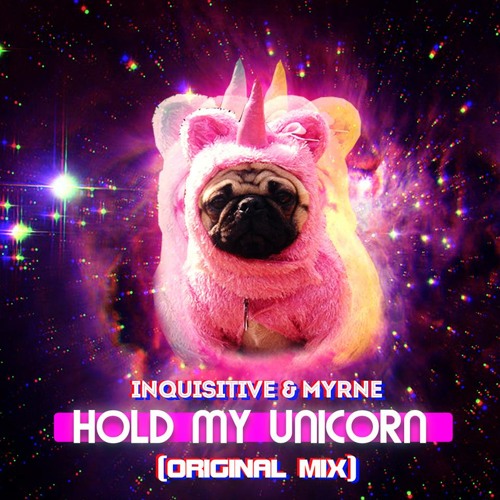 Singapore DJ and producer Inquisitive has been making tunes for approximately two years now and has been spreading the EDM culture to his homeland with his monthly series called "Mad Thrills." He teams up with fellow Singaporean talent Myrne on this big room complextro masterpiece properly titled "Hold My Unicorn." This fusion of genres creates a sound reminiscent of Hardwell and Knife Party that is built upon a strong foundation of energy and creativity.
Inquisitive & Myrne – Hold My Unicorn

6) Dex Morrison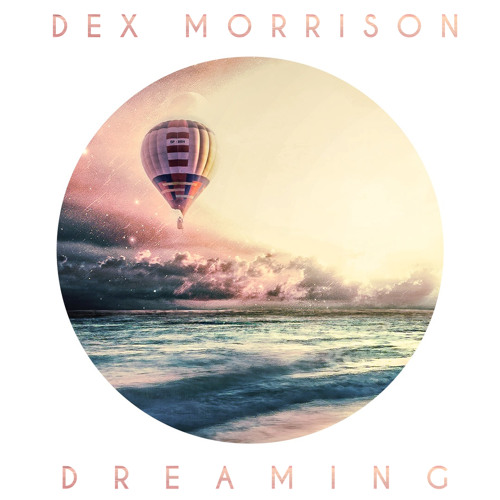 Rafael Oviedo, or Dex Morrison, is a 19 year old producer from the Dominican Republic who has been honing on his signature cinematic house sound for four years. He plays the unique role of a storyteller, hoping to create an emotional and deep story through his music that resonates with the listener. Rafael defines his clear-cut objective with this memorable original tune "Dreaming", saying it "stands as an ode to youth and vitality that sets the clock in motion for…a revolution that strives to bring back storytelling prowess to the forefront of electronic dance music."
Dex Morrison – Dreaming

7) Simon​ Hartmann & Phil ​Finlay
German duo Simon Hartmann & Phil Finlay are known for producing progressive house gems and have already received support from house heavyweights Quintino and Vicetone. Their acoustic edit of Tritonal and Paris Blohm's big Beatport charter "Colors" has already been featured on Nicky Romero's Protocol Radio show. Hartmann & Finlay establish a warming piano melody supported by gentle orchestral strings that allow the tune to naturally build and explode in emotion at its peak.
Tritonal & Paris Blohm – Colors (Simon Hartmann & Phil Finlay Acoustic Edit) | Download