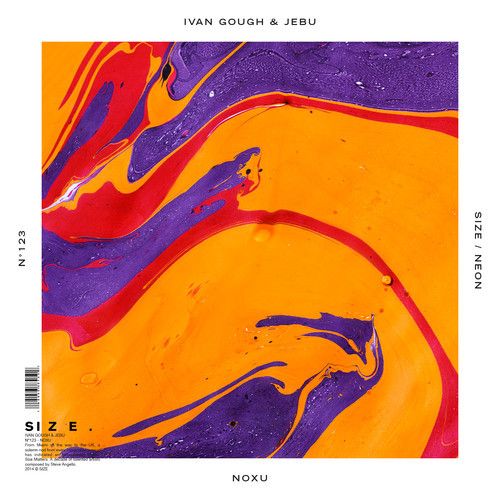 Ivan Gough & Jebu – Noxu
Label: Size Records | Release Date: February 24, 2014
Australia, so desperately begging for a spot in EDM, has rightfully earned their place. Don't believe us? Just head down to Sydney and see for yourself. Or, just give  "In My Mind" a listen. That was Ivan Gough and he has been on a hot streak since that career-altering breakthrough track. Collaborating with fellow rising Australian DJ Jebu, and receiving support from Steve Angello, the two Aussies have a a brand new offering in the form of "Noxu." The trance-esque, layered electro-orchestra leads into a hard hitting, edgy drop that will prevent anyone within a 500-foot radius from keeping their feet on the ground. Get the track off Angello's imprint, Size Records, on February 24th.