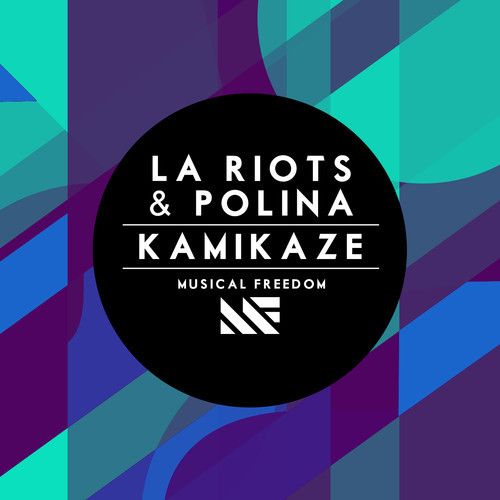 LA Riots & Polina – Kamikaze
Label: Musical Freedom | Release Date: March 3, 2014
When Tiesto dropped a snippet of this track at Hakkasan Las Vegas recently, the crowd went wild. And rightfully so – "Kamikaze", by producer LA Riots and singer Polina, is a straight-up dancefloor banger. The Russian songstress has truly become the muse for the biggest producers in EDM, with past features in Kaskade, Steve Aoki, and Pierce Fulton tunes. Naturally, her lovely vocals are perfect for the vibe LA Riots is creating with "Kamikaze". Also known as Daniel LeDisko, he's put out plenty of awesome remixes and originals lately, and is only getting bigger. This backing by Tiesto, and release on his own Musical Freedom label, will surely keep the hype growing.