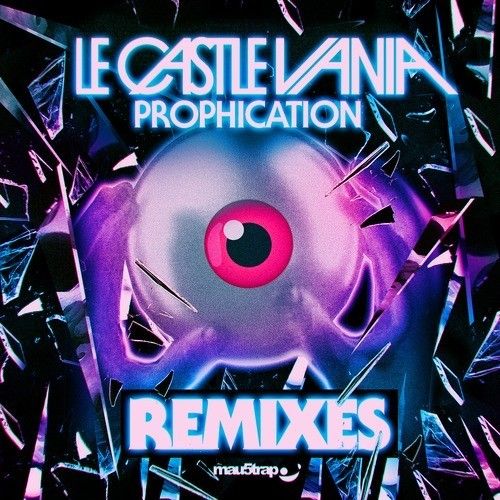 Le Castle Vania – Raise the Dead (Botnek Remix)
Label: Mau5trap Records | Release Date: February 24, 2014
Beatport
In an attempt to redeem his motherland from the musical overcast of teen sensation Justin Bieber, Canadian producer Botnek is throwing down a dirty remix of Le Castle Vania's metal-inspired song, 'Raise the Dead.' I must advise, do a couple neck stretches beforehand and whip out those killer air drumming skills you've been keeping in your back pocket, because this song goes hard. If the thrashing vocals of metalcore singer Cory Brandan isn't aggressive enough, the Excision-inspired drop that sounds like the mutilated croaking of a sick, amphibian metal band will definitely have you headbanging like there's no tomorrow. Botnek engrossed listener's with a similar sound on his recent collaboration with Snails on "KRMT," and this remix is proof that he can hit it big on his own.