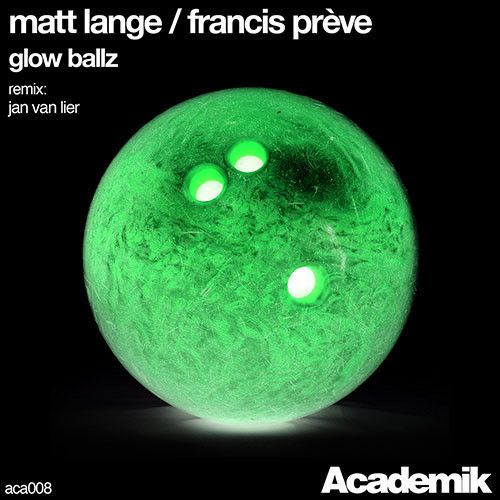 Matt Lange – Glow Ballz (with Francis Preve)
Label: Academik | Release Date: February 11, 2014
Matt Lange seems to be entering the Norin & Rad sphere of interesting track titles with this one, but we're not here to review titles, we're here to talk about the track. And oh what a track this is shaping up to be. The preview drops us into a heavy set of drums and dark bass, with a peculiar tribal feel. It quickly morphs into something very serene, calming, yet weirdly eerie, almost like something out of an X-Files episode. This isn't to say it's bad, in fact it's incredibly well done, as we have come to expect from the grossly talented Matt Lange. The build up back to the bumpin' drums isn't accompanied by a drop, thankfully (it just wouldn't feel right). We could argue about its genre for days, but we rather like one of the commenter's descriptions "Tribal Tech" so let's go with that.