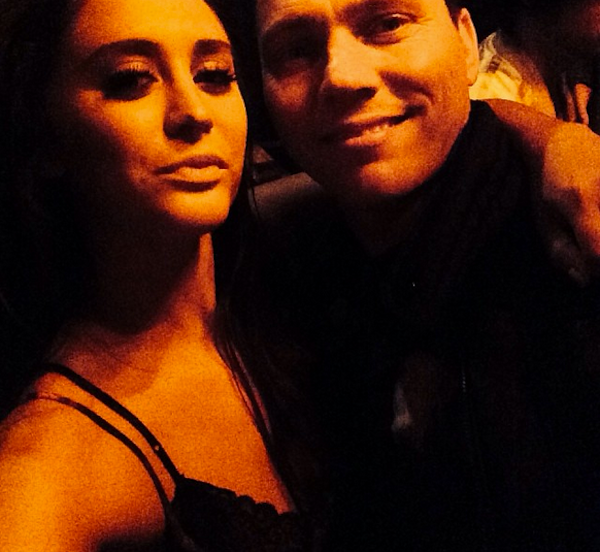 he remixed #buffalobill tiesto http://t.co/J1nw0lhtcL

— moxie (@yomoxie) January 26, 2014
Tiesto just can't stop building the hype for his 2014 studio album with Republic Records.  After releasing the first single, "Red Lights," and a slew of remixes, he's released a catchy remix of Moxie Raia's "Buffalo Bill" on Soundcloud. As homage to whiskey, drugs and Keith Richards, the song is the New Jersey singer's debut single. She may be the sultry answer to Ke$ha, but if Moxie Raia's vocals piqued your interest, check her out on Soundcloud.  No word on a release date for Tiesto's remix yet.