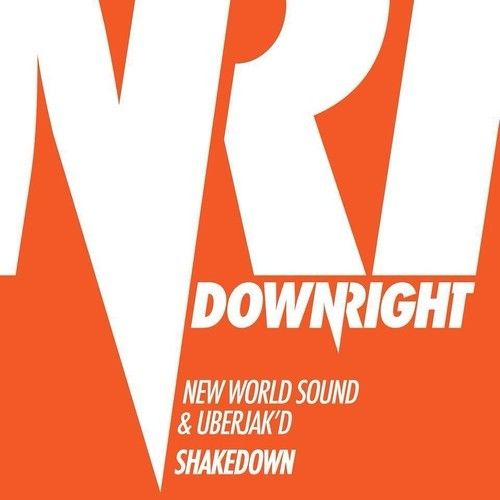 New World Sound & Uberjak'd – Shakedown 
Label: Downright | Release Date: February 3rd, 2014
Beatport
With most eyes on the North American and European dance markets, it is easy to let music from other parts of the world fall under the radar. That being said, there have been a bunch of solid tunes coming from the land down under and "Shakedown" is no exception. Aussie brothers, New World Sound, have teamed up with fellow countryman Uberjak'd to deliver a huge bass-pounding big room track. Both acts are pretty hot right now, as New World Sound's "Flute" was one of the biggest festival hits of 2013 and they just finished supporting Avicii on his Australian tour. As for Uberjak'd, he was recently signed to Steve Aoki's record label Dim Mak and will be releasing an EP sometime in the next few months. With big things expected from both artists this year, this song should definitely start them on the right track.