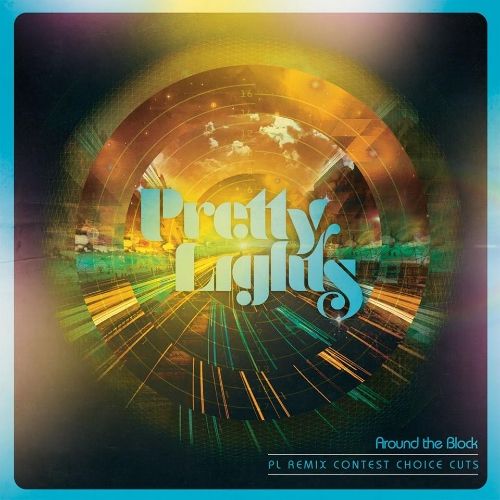 After much deliberation, Pretty Lights has been able to announce 5 winners to his remix contest for 'Choice Cuts (ft. Talib Kweli)'. The 5 winners are Wolftalk, Magz, SnellVillain, OutBreak and Piastro. The remixes range from liquid to glitch hop to a form of glitch-step and everything in between. Derrick Smith, AKA Pretty Lights, had the following to say on the contest:
I listened for days on end to these remixes, and the amount of talent and creativity that I heard blew my mind. There were way too many incredible producers that entered, I wanted to pick 50 winners, but I couldn't, so I did my best to narrow it down to 5 hot tracks, that were diverse as possible, banging, beautiful, and extremely creative. I hope you enjoy the tracks of the 5 winners I chose. – DVS
SnellVillain had this to say on his personal Facebook account:
Words couldn't describe what it means to release to you my official remix for Grammy Award nominee Pretty Lights today !!!! Available exclusively as a stream through his official Spotify page  Check the first comment for a link straight to the stream so you all can get down to it and check his page for the announcement that just happened.. Much love to everyone has supported me.. WAY too many to tag.. this is just the beginning #music #family
The tracks are available to be listened to via Spotify stream here. Congratulations to all the winners of the remix contest, and be sure to like the artists Facebook page's above.