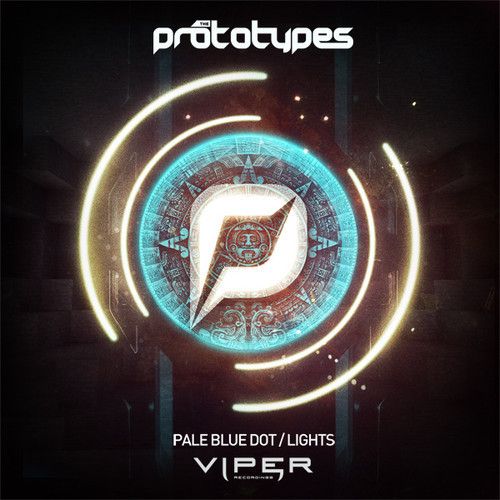 The Prototypes – Pale Blue Dot
Label: Viper Recordings | Release Date: February 23rd, 2014
Download
The UK drum and bass duo, Chris Garvey and Nick White of The Prototypes are quite familiar with unraveling massive drum and bass hits, having already released some tunes on labels such as Shogun Audio, UFK and Viper Recordings. Loaded with jaw-dropping baselines and freakish beats, their music has been supported by DJ acts such as Chase and Status, Sub Focus, Pendulum, Zeds Dead and many others. "City of Gold" is their forthcoming album that will be out Feb,23 on Viper Recordings. Thankfully, the guys have shared two singles, Pale Blue Dot and Lights from the album before the official release. Pale Blue Dot is a masterpiece that begins with a classic, pitched Carl Sagan vocal sample and progresses to a cosmic drop that features wicked, big-room percussions along with aggressive drum and bass beats. Check it out and make sure to grab your pre-order today!