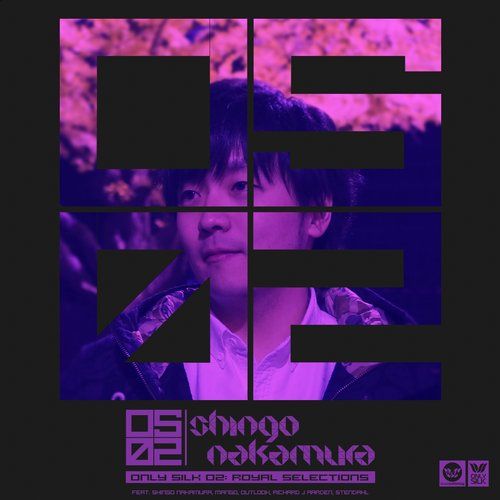 Shingo Nakamura – The Four (Original Mix)
Label: Silk Digital Recordings | Release Date: February 17th, 2014
Purchase on Beatport
Tokyo based talent, Shingo Nakamura, is a notable up-and-coming artist whose style in trance and chilled progressive tunes have earned him international recognition and releases on the famous imprints, Armada, Enhanced Recordings and Silk Digital Recordings. "The Four" is a naturalistic and slightly melancholy progressive track that showcases Shingo's great gifts as a musician, and the tune takes the listener on a soothing musical journey and offers plenty of relaxation to the mind and ears. It is safe to say Shingo is definitely an artist who you should go to if you feel modern day EDM is all about the pumping kicks and hard drops. "The Four" has already been played twice by Max Graham on his radio shows on consecutive weeks and this track is the perfect way to start any trancey set by getting you into the PLUR groove. "The Four" is out exclusively on Beatport on 17 Feb and will be out on all platforms on 3 March.