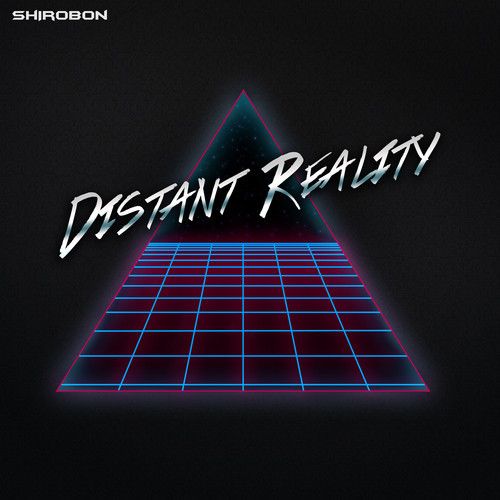 On February 4th London DJ Shirobon released a 5 track EP entitled Distant Reality. Armed with a synthesizer and a vast knowledge of the chiptune sound, Shirobon set out to make a completely different, unique sounding EP. Every track follows a similar style of smooth, easy listening electronica with some positive vibes thrown in. There is no intense drop or high rising crescendo, just powerful vocals and perfectly placed synthesizer beats. 2 songs that accentuate this sound beautifully are 'Immune' ft. Camden Cox and 'Regain Control'.


The last time these two got together they put together a beautiful track called 'Running My Head'. Following the success of that song, 'Imune' was a track to look out for and it does not disappoint. The main focus of the song is Camden's lovely vocals, but the underlying sound fluidly guides the listener through on a wave of peaceful vibes. There is a very minimal sound, with the synthesizer playing background to her vocals.

While Immune had a positive, uplifting feel, 'Regain Control' starts off with a much darker sound. There is an almost ominous auto tuned voice that whispers in your ear while the synthesizer hypnotizes you into a trance. Then the piano strings you along into a place of happiness helping you forget of the power you crave. These and 3 other songs are available on his bandcamp page, found here.

Track List:
Immune ft. Camden Cox
City Patrol (Stage B)
Cyber Party ft. Radix
Regain Control
Perfect Machine