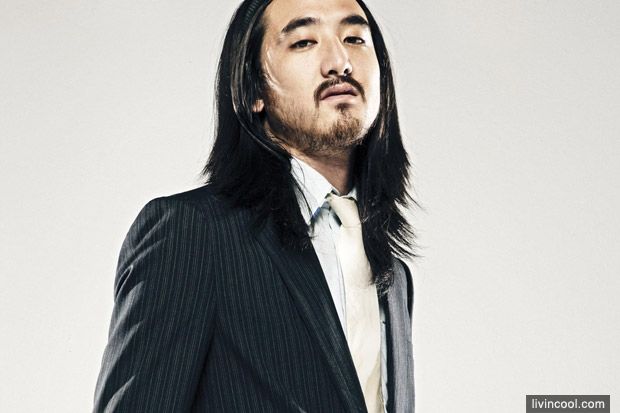 Whenever there is a crisis, music is quick to answer the call. From LiveAid to most recently tsunami relief in the Philippines, music has always been a dependable gateway to raise money for disaster relief or disease research. In the EDM community there is no DJ that embodies this philanthropic position more than Steve Aoki.
Known most notably for his cake-throwing (and the potential ramifications that follow) Steve Aoki donated over $65,000 during his Aokify Amerca North American Tour through his Steve Aoki Charitable Fund. The funds, that were derived from ticket sales, went to 4 organizations; Brain Preservation Foundation, University of Rochester Medical Center- Memory Care Program, American Brain Foundation, and Infusio.

When asked for a comment Aoki had this to say:
"My philanthropy work is just as important to me as my music. I've been involved with many charities and non-profit organizations throughout my career, and I always take the time to give back and volunteer when I can. These four organizations represent the best in what they do, and I'm stoked to be working with them."
Steve is no stranger to charity; in January he asked the EDM community to help send Daniel Amaya to music production school, and late last year he set up a charity fund for Philippines relief.