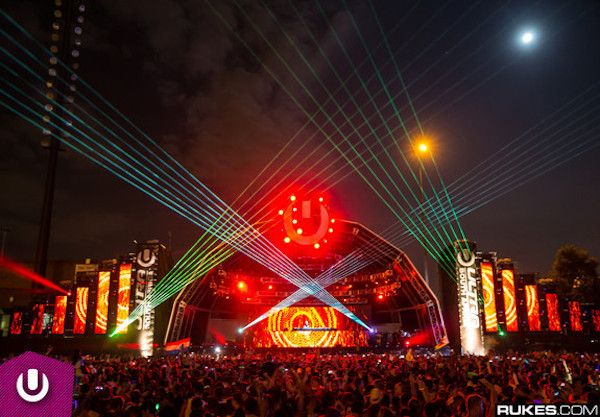 For those of you who are unaware, not only do the people of Miami get to experience Ultra Music Festival, but the rest of the world gets their own taste as well. As part of Ultra Worldwide, different countries get a piece of the Ultra pie. This year, Cape Town and Johannesburg in South Africa were treated for the first time, and the results were fantastic. In fact, both days were sold out and Ultra South Africa became the biggest electronic festival in Africa's history.
Over 40,000 people packed both locations on February 14th and 15th for a chance to see Tiesto, Nicky Romero, Krewella and more. By the end of the year, Ultra will have reached nine different countries and five continents. Further to come are festivals in Buenos Aires, Chile, Brazil, Ibiza, Europe, Korea and Japan.
In the end, it is always about the music and being able to reach more parts of the world. Ultra Music Festival and Ultra Worldwide's founder, CEO and executive producer, Russell Faibisch, announced his intentions to commit to a 5-year plan in South Africa:

"It's taken years of research and hard work to get to where we are now in South Africa, and we have found the perfect local partner, I am absolutely thrilled that we will be here for the next five years at least, and I am so excited to see what the future holds for dance music in South Africa."
Since UMF will be here in a little more than over a month, this news just continues to drive our expectations through the roof. Counting down the days, UMF, counting down the days.